Apple's Foxconn factories have been making appearances in the News, on the Internet and everywhere. Foxconn is the biggest manufacturer of Apple products and ABC, with permission from both of them, got access to the factories and the working environment. Earlier this year, the factories gained a lot of negative hits for not paying enough wages to workers and the work environment not being very safe.
To prove them wrong, Foxconn has increased the wages for all employees and now they're ready to show the world how the inside of the factories look and function. ABC will be broadcasting a special Nightline show later tonight, where they will be taking an inside tour of the Foxconn factories in Shenzhen and Chengdu, China. They've already uploaded some images of the work happening inside the factory on their website and had also released a short preview of the show.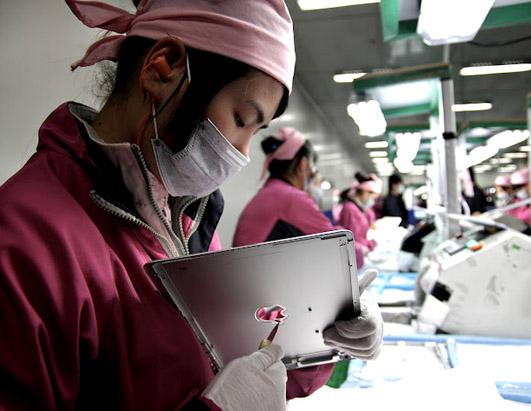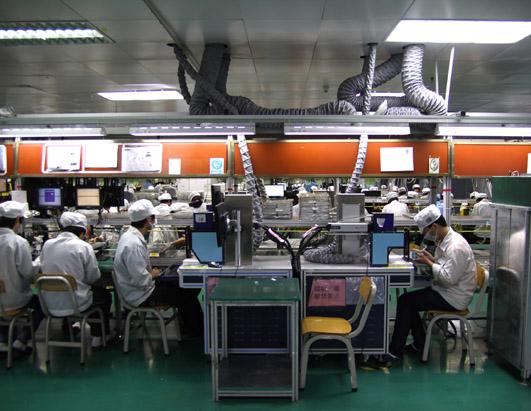 You can check out the complete gallery here. The show will be aired on Tuesday, Feb. 21 at 11:35 p.m. ET/PT and I would recommend that you watch it to find out what really goes on inside Apple's factory.
[Via The Verge]