It has been discovered that screenwriter Aaron Sorkin, the individual who wrote the screenplay for "The Social Network", may actually be considering writing for the upcoming Steve Jobs movie being created by Sony.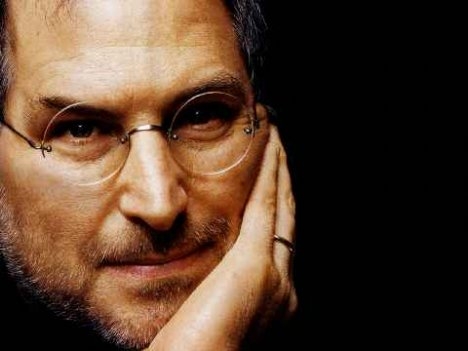 The news comes from E! Online who claims that Aaron told them:
"Sony has asked me to write the movie and it's something I'm strongly considering. He was a great entrepreneur, he was a great artist, a great thinker."
It seems like there is a lot of buzz surrounding the making of the Steve Jobs movie. In fact, only a few days ago there were rumours floating around that George Clooney and Noah Wyle are currently both battling for the lead role in this upcoming Biopic. Regardless of whoever ends up starting/writing the movie, I just hope it will be an accurate depiction of the man who has revolutionized the technology industry. And personally, this is something I think Aaron Sorkin would do a good job of, considering he won an Oscar for Best Adapted Screenplay for his Facebook flick "The Social Network".
What do you think about the idea of Aaron Sorkin writing the upcoming Steve Jobs movie being created by Sony? Share your thoughts in the comments section below…