I Got 99 Problems, But My Mac Ain't One! [VIDEO]
If you're having girl problems I feel bad for you son, I got 99 problems but a b… oh wait that's not the song we're talking about today.
Let's face it, when times get tough and problems arise, there is always one thing that can clam the nerves, and it's a Mac of course! Don't believe me? Well, an Apple enthusiast by the name of Marc Steele definitely feels the same way. He has a whopping 99 problems, but his Mac definitely isn't one. In fact, he even decided to write, record and then shoot the following Parody video based on Jay-Z's popular 99 problems song glorify the almighty Mac.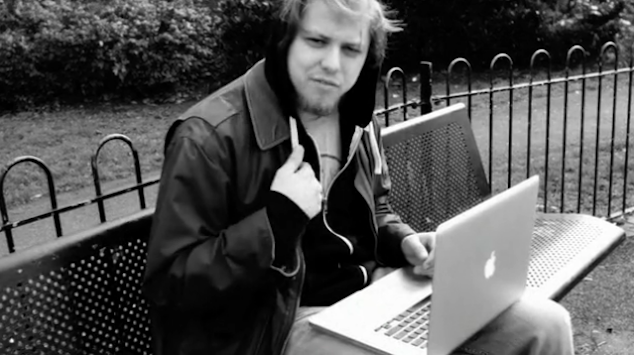 All jokes aside, this Apple parody was actually very well done and I have to say, pretty catchy as well. For all of you videographers out there, the video was shot on a Canon 7D using various lenses over a one day period. What did you think of the parody? Share your responses in the comments section below…
Make sure you stay subscribed through our social media feeds, so that you never miss a beat, by liking us on Facebook, following us on Twitter and joining our circle on Google+.
Hey, you! Join the iJailbreak Insider for weekly newsletters, Jailbreak alerts, contests and more. (No spam, we promise)