Over $60,000 worth of "computers and personal items" was stolen from the home of Silicon Valley legend Steve Jobs. The individual who robbed Apple co-founder's home on Waverley Street in Palo Alto was 35 year-old Kariem McFarlin. He was arrested on one count of residential burglary and selling stolen property.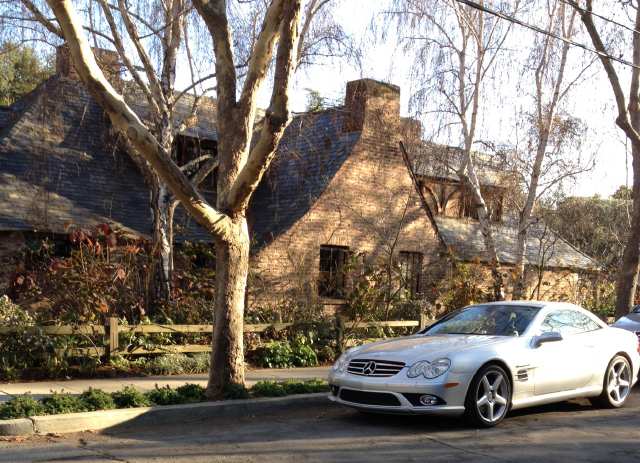 McFarlin currently resides in county jail on $500,000 bail and could serve a maximum prison sentence of seven years and eight months according to MercuryNews. This includes a one-year enhancement for "excessive taking of property."
Very little information about this burglary is available from the police, but Santa Clara County Deputy District Attorney Tom Flattery has mentioned McFarlin was likely unaware of the home's significance, "The best we can tell is it was totally random."
Shortly after the passing of Steve Jobs, the Jobs' Palo Alto residence was undergoing construction to replace the exterior stucco and trim. Due to this construction work the family needed to leave the property temporarily while it was being completed. It is not known whether the family was home during the time of the robbery.