Apple released a lot of revision to the MacBook lineup this year, refreshing both the MacBook Air and MacBook Pro. The fruit company also released a brand new model of the MacBook Pro with a Retina display.
According to Digitimes, Apple has already issued requests for quotations (RFQ) to Taiwan-based supply chain makers for the revision of several notebook models including the MacBook Pro and MacBook Air series. Next year's generation of the MacBook will not see any design improvements, rather it was reported that it will feature a new processor platform, likely Intel's next-generation Haswell architecture.
The supply chain sources that leaked this information also said that ultrabook vendors are concerned about the 2013 revision to the MacBook Air because Apple is likely to drop its price. This move is very unlikely though as Apple has never done such a thing in the past.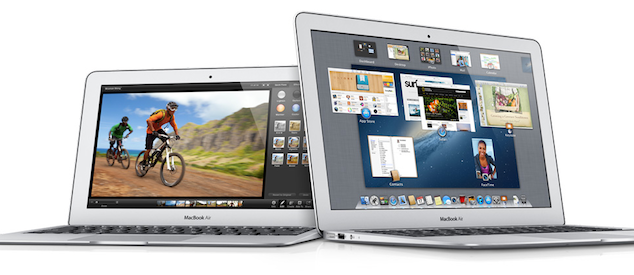 2013 is likely to be a big year for Apple as the company has been rumored to be working on releasing a product to revolutionize the Television or even the Smart Watch sector.