It's the last day of the year of 2012 folks, and it has been an amazing year so far. The mobile industry has achieved a lot in this year, broken records and come a long way from where it was last year. Apple did a pretty good job this year as well, releasing products such as the iPhone 5, iPad Mini and the redesigned iMac. The company also released iTunes 11, updated the App Store on iOS 6 and the Mac. Let's talk a little bit about the App Store and what exactly happened in the year 2012.
According to Appsfire, the Apple App Store now has over 1,000,000 apps. The app economy has boomed and everyone wants to be an app developer these days. Being an iOS app developer pays more than being an Android app developer. However, in 2012, the App Store didn't see as much growth as previous years. The percentage of paid apps available in the App Store has gone down from 74% in 2008 to only 34% percent in 2012. Developers prefer charging for in-app purchases, rather than for the app itself.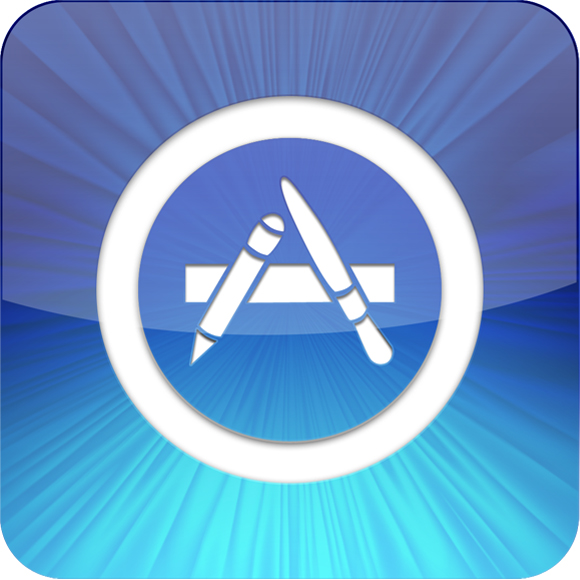 App discovery is still pretty bad in the App Store. If you're not a well-known developer, your app will probably never reach the top charts. This sucks because a lot of apps out there are really good, but aren't known to the average user. It's mostly games that reach the top 10 spot in the App Store. Over 25 percent of the apps submitted were pulled from the App Store. If you visit the App Store now, you'll find the Google Maps app and Facebook's Poke app in the Top spots. Angry Birds is still in the number 1 spot and Rovio is still making a lot of green. Well, check out the Infographic that Appsfire made below:

Apps like Whatsapp, Pinterest and MyCalender are also pretty famous and are among the top apps in the App Store. Things are only going to get better in 2013. We're going to see more innovative products from Apple, such as the iPhone 5S, Apple Television etc. Anyways, what did you make of this Infographic? Let us know in the comments section below.