2012 iMac 21.5-Inch And iMac 27-Inch Available For Purchase In U.S Apple Store
As promised, Apple's new line-up of iMacs are available for purchase on their online store in the United States. The 21.5-inch iMac and 27-inch iMac can both be ordered from the Apple online store right now. Apple announced in a Press Release earlier this week that the new 2012 21.5-inch iMac would be available starting November 30th and the 27-inch iMac would be available in December.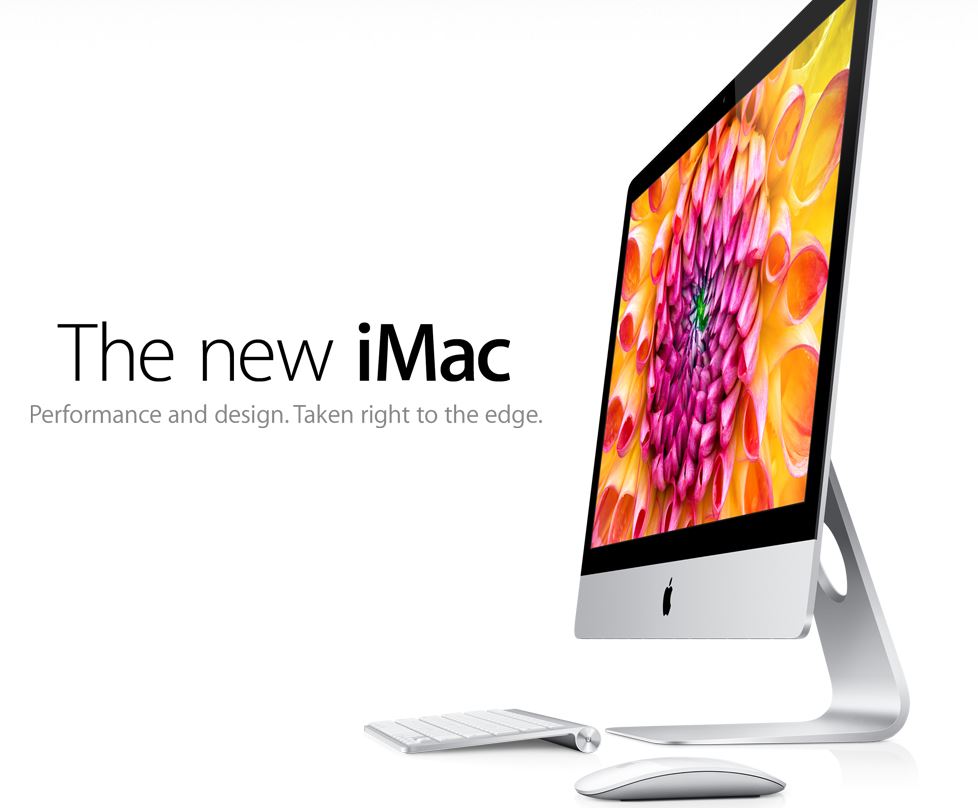 The 2012 iMacs have a super thin profile and a thickness of 5mm at the edges. They come with the latest Intel processors and Nvidia Graphics, the new Fusion Drive and a re-engineered display which reduces reflection by 75 percent (did we mention it is sharper and brighter too?). Apple had to sacrifice the Optical drive to make the new iMac so thin and light.
9to5Mac reports that several Australian Stores have already received new iMac stock and customers have already purchased them. Certain Apple retail stores in the United States have also started receiving stock of the new 2012 21.5-inch iMac, prepping for the launch today.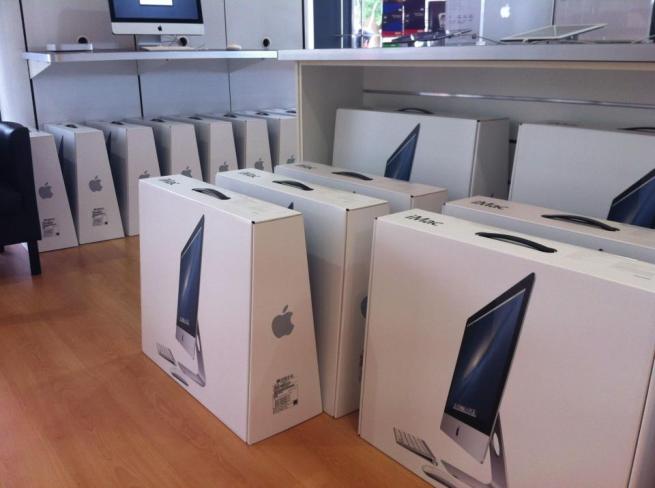 Last month, Apple CEO Tim Cook mentioned that there would be a significant supply shortages with the new iMacs as they involve a very complex welding technique. They will however, try their best to meet the demand. So, if you're looking at picking up the new 21.5-inch iMac or the 27-inch iMac, you should head over to Apple online store or a nearby retailer and get one now.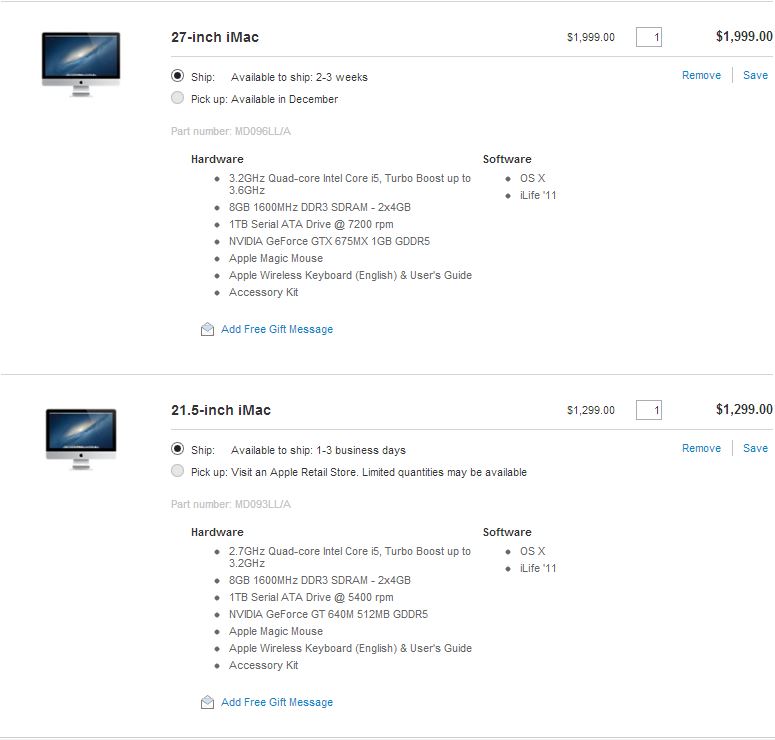 You can order both the 21.5-inch iMac and the 27-inch iMac from Apple's U.S online store. The 21.5-inch iMac is available to ship in 1-3 days, but you'll have to wait 2-3 weeks for the 27-inch iMac to ship. Only the 21.5-inch iMac is currently on sale at Apple retail stores, whereas the 27-inch should hit shelves in mid-December. Prices for the 21.5-inch iMac start at $1,299 and $1,799 for the 27-inch iMac. They also come with a newly designed box. Head over to the Apple Store to get your new iMac now.
Make sure you stay subscribed through our social media feeds, so that you never miss a beat, by liking us on Facebook, following us on Twitter and joining our circle on Google+.
Hey, you! Join the iJailbreak Insider for weekly newsletters, Jailbreak alerts, contests and more. (No spam, we promise)