Just like last year Apple has started off their 12 Days Of Christmas Giveaway that begins December 26th to January 6th! During this 12 Days Of Christmas Giveaway Apple will allow residents of Canada and the U.K. to download free music, TV episodes, movies, apps and even books. Surprisingly this promotion does not apply to Apple customers in the United States; as previously mentioned this 12 Days Of Christmas Giveaway only applies to those who reside in Canada, the U.K. and select nations in Europe.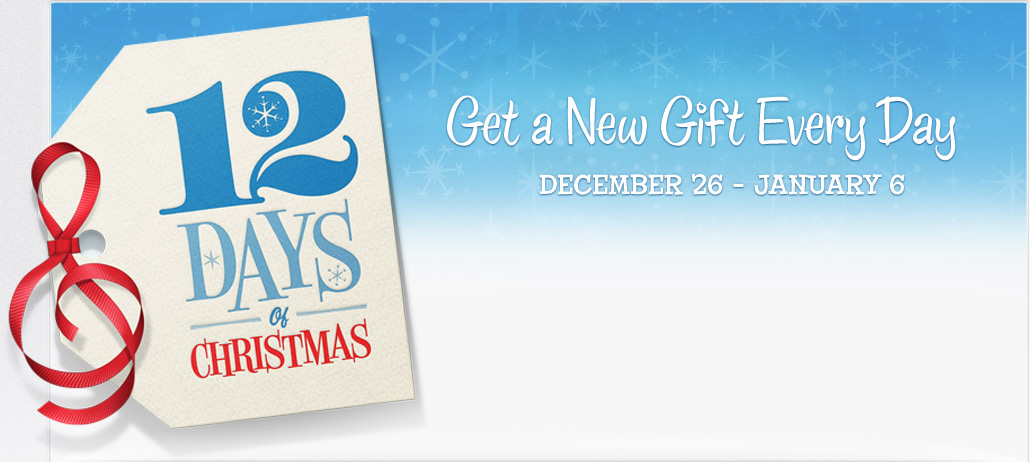 The first thing that Apple will be giving away this year is a copy of Coldplay's live EP from the recent Apple-sponsored iTunes Festival that took place in London. Something to keep in mind is that these giveaways are only available to download for 24 hours then they will be gone and Apple's next giveaway will be available to download. For more information on Apple's 12 Days Of Christmas 2011 promotion you can visit Apple's website.
Don't forget to share your thoughts in the comments.