According to a new report, Apple may be planning on updating the hardware on the 11-inch and 13-inch MacBook Airs. The MacBook Airs got their last update in June 2013, so it's about time they received some love.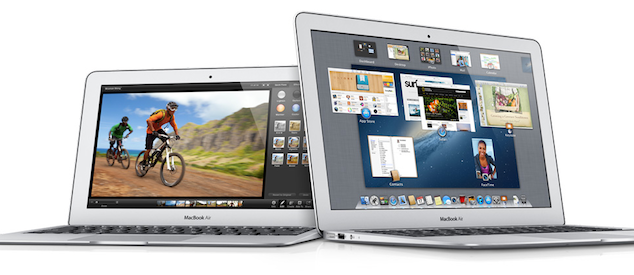 The previous update to the MacBook Air line consisted of new Intel Haswell processors, faster Wi-Fi chipset, better graphics and faster SSD storage. The french website MacGeneration [Google Translate] has cited sources who have made references towards new devices with 11-inch and 13-inch screens. Now that could only be the MacBook Air! The sources also claim that the updates will arrive as soon as next week.
If that is true, Apple might update the MacBook Airs with the latest Intel processors and probably newer graphics. They could use the 1.4 GHz i5-4260U, 1.4 GHz i5-4350U, or the 1.5 GHz i5-4360U processors in the newer MacBook Airs, if at all it happens next week. 
Nevertheless, if you were thinking of buying a new MacBook Air this week, you should probably wait another week. Just in case Apple updates the MacBook Air line, you could get yourself the latest hardware.