It's beginning to look more and more like the Surface Phone will become a reality at some point. With the new Windows Phone 8 platform now launching on HTC and Nokia's devices, Microsoft might be looking to get a slice of that hardware pie for themselves, and a Wall Street Journal report indicates that they're already beginning to develop the hardware necessary to do so.
Sources have told the WSJ that Microsoft is testing smartphone hardware with their parts suppliers in Asia right now, but aren't sure if the phone will make it into mass production. The sources are, of course, people within the Asian companies that Microsoft is sourcing components from, but they don't have many details on the actual Microsoft smartphone hardware. Apparently the screen is between four and five inches, which isn't exactly shocking.
When earlier rumors about a Microsoft smartphone emerged, CEO Steve Ballmer was pretty tight lipped about the whole thing. He said, "We're quite happy this holiday [season] going to market hard with Nokia, Samsung and HTC. Whether we had a plan to do something different or we didn't have a plan I wouldn't comment in any dimension."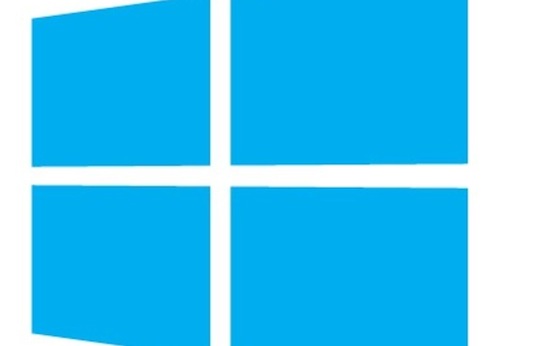 Some might think that those other makers of Windows Phone hardware would be displeased with a first-party intrusion into their market, but Nokia at least doesn't mind. Their CEO said a couple weeks ago that he would welcome a Microsoft smartphone into the market, as a first-party offering could stimulate the Windows Phone ecosystem, leading to more apps and content for the platform. While Nokia and others might lose sales to the Microsoft offering, a larger Windows Phones market share would still cause their sales to increase overall.