While iOS and Android have exploded into the market, other platforms have been struggling to keep up. In some cases, platforms have even been pushed near extinction. Windows Phone, however, is steadily trying to make a presence in the smartphone market.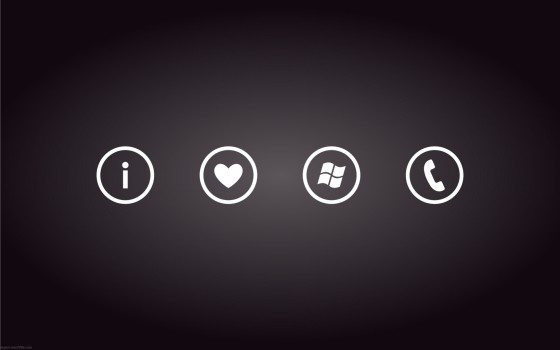 It appears that Microsoft's mobile platform has slowly gained some momentum in the United States and UK. According to StatCounter, Windows Phone began this year accounting for 0.76% of US mobile web traffic. Only weeks later, it was bumped to 0.80%. Now, after the release of the anticipated Nokia Lumia 900, Windows Phone has passed the 1% mark for the first time ever.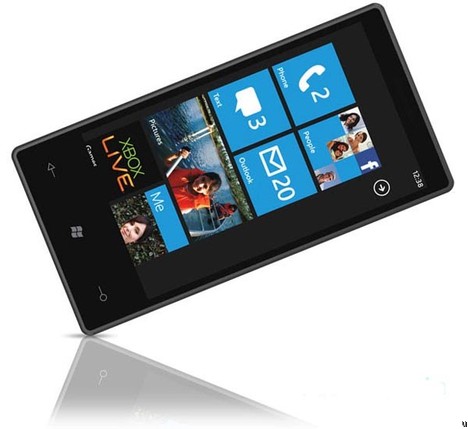 The platform's growth in the UK is also very similar. It is currently accounting for 0.97% of UK mobile web traffic. However, the platform is still struggling to keep up when you look at the big picture. As PhoneArena points out, Windows Phone doesn't have a big enough impact yet to be placed outside the "other category". Of coarse, with its slow and steady progress, the platform may eventually see some action with the top dogs, but it's going to take a lot of hard work and creativity on Microsoft's part.