Last year we reported that Microsoft was planning to shutdown Window Live Messenger and merge its userbase to Skype within the first quarter of 2013. This of course has to do with the Redmond company's acquisition of Skype for $8.5 billion in 2011.
Today Microsoft has confirmed that the service will be shutting down on schedule. In fact, March 15th will be the day that Windows Live Messenger bites the dust. According to ZDNet, over 100 million users of the service were notified by email, with the exception of those residing in mainland China. This is because Microsoft is extending the longevity of the service in that particular area.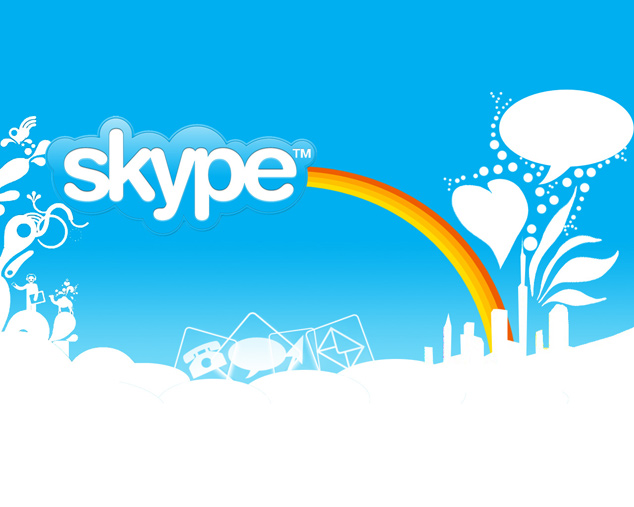 The email should read as follows:
Important info about your Messenger Account

It's time to update Messenger to Skype!

Update to Skype and sign in using a Microsoft Account (same as your Messenger ID) and all your Messenger contacts will be at your fingertips. You'll be able to instant message and video chat with them just like before, and also discover new ways of staying in touch with Skype on your mobile and tablet.
In September Skype started tested beta releases of Skype that allowed users to sign into their Skype accounts with their Windows Live ID. Doing so allowed them to chat to all their previous contacts on Windows Live Messenger and check their availability.
Are you disappointed that Microsoft will be shutting down the good ol' Windows live Messenger? Or are you happy Microsoft is integrating it with Skype? Drop us a line in the comments section below.