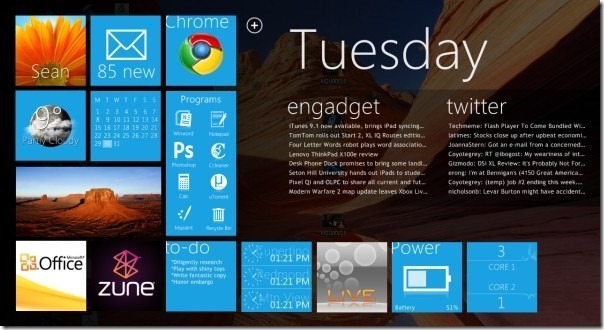 Many of us thought when the CEO of Intel said that he was looking forward to Intel putting Windows 8 on smartphones, it would come true. Especially when Steve Ballmer told the share holds of Microsoft that:
We've got broad Windows initiatives driving Windows down to the phone with Windows 8
That meant Windows 8 would be on smartphones, replacing the current Windows Phone 7. Well good thing for PR employees for setting us straight shortly after his statement. They provided us with a clarification of what Mr. Ballmer meant to say. As they put it:
He was making a statement along the lines of what we've already publicly stated around providing a consistent experience across various devices but all carrying the Windows name.
Well there goes the hype around Windows 8 on a smartphone, but don't let that ruin your day. One of the upsides of this clarification is that phones will not be susceptible to the same malware or malicious attacks as the Windows 8 devices will be. While we know different viruses and malicious code have been identified in both the Android and Apple application markets. Microsoft has and will continue to invest in supporting multiple different platforms including smartphones, tablets, computers and the Xbox. As we see with the upcoming Xbox Dashboard update, and the look of current Windows Phones 7, the metro look will continue to remain strong and act as a consolidating look to all the different platforms.
[Via Windows8News]