Windows 8 To Be Cheapest Windows Upgrade
OS X Mountain Lion retails for $20 online, so it should be no surprise that Microsoft will be selling Windows 8 at a lower price than any Windows upgrade in the company's history. In order to encourage customers to continue buying Windows computers before the release of Windows 8, Microsoft has dropped the upgrade price to $15 for computers purchased from June 2nd to January 31st 2013. This upgrade will bring Windows machines running any version of Windows since XP to Windows 8 Pro. (This does not include Windows 7 Starter.)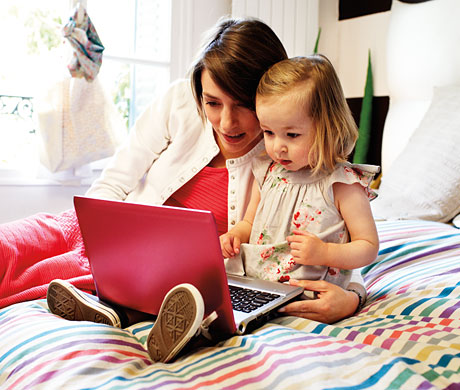 If your computer's happens to be older than this week, you can still snag a downloadable copy of Windows 8 Pro for $39.99. By comparison, the retail list price for the Windows 7 Professional Upgrade is $199.99 US, according to Amazon. Even at retail, the Windows 8 upgrade only costs $69.99.
So why is Microsoft charging so little for Windows 8 Pro? Is this all about competition with Apple, or is there a deeper reason for the price cut? According to statistics from w3schools, as of June 2012, 26.2% of browsers observed by the web host's logfiles are still using Windows XP, which is soon to be eleven years old. It wasn't until 2011 when Windows 7 overtook Windows XP's popularity. Since Windows 8 is a huge revision, Microsoft would not want its customers left behind on aging software.
What do you think? Is Windows 8′s price a competitive gesture against Mac OS X 10.8 Mountain Lion, or is it an olive branch to users who had opted out of expensive upgrades to Windows Vista and Windows 7?

Share your thoughts in the comments section below.
Make sure you stay subscribed through our social media feeds, so that you never miss a beat, by liking us on Facebook, following us on Twitter and joining our circle on Google+.
Hey, you! Join the iJailbreak Insider for weekly newsletters, Jailbreak alerts, contests and more. (No spam, we promise)