With the release of Windows 8 growing ever closer, the support from Microsoft continues to grow. Following the release of Windows 8 RTM to developers via MSDN yesterday, Microsoft has now also released Visual Studio 2012 and .NET 4.5 to the web. The announcement was made via the official Microsoft News Centre, which encourages developers to being working on Windows 8 software.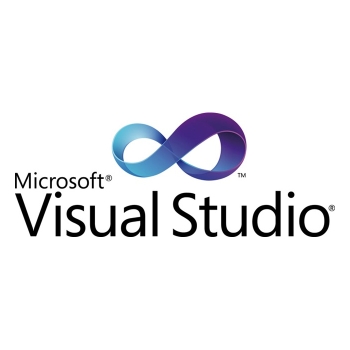 Visual Studio and .NET are the Microsoft tools designed to build software for Microsoft platforms, and they're an integral part of the development of Windows apps. The latest versions of both tools will make development for Windows 8 and Windows Phone 8 much easier, with updates geared towards development for the newest Windows platform.
Microsoft seems pretty excited about the opportunity the new Windows Store will present to developers. Windows 8 will have its own digital software distribution service, for the first time ever on a Windows platform. The new store, combined with Windows' colossal user base, provides a pretty big opportunity to developers.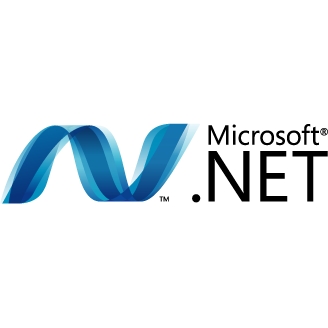 Microsoft's vice president of their developer division, S. Somasegar, seems particularly enthusiastic about Microsoft's total platform overhaul. He says, "The opportunity for a developer – whether you're building a Windows 8 app, a Windows Phone app or a Windows Azure app – is huge. You have a whole new set of capabilities in the platform, and a great set of tools that go hand-in-hand, all coming out now."
Above all, the biggest message delivered by the release of the latest versions of Visual Studio and .NET was this: "Start building."