Microsoft has been reduced to playing second fiddle to Apple in recent years, at least when it comes to overall profits, and it looks like the Windows creators might be planning to take a page out of Apple's playbook when drawing up their future plans. CEO Steve Ballmer has indicated in a Reuters report that Microsoft wants to get more involved in making hardware for their own operating systems.

The company will have to walk a fine line between meeting their own objectives and not losing the trust of their current hardware partners, who have been supporting the Windows platform for decades now. Ballmer seems aware of this quandary, and says:
"Do I anticipate that partners of ours will build the lion's share of all Windows devices over the next five years? The answer is, absolutely. With that said, it is absolutely clear that there is an innovation opportunity on the scene between hardware and software and that is a scene that must not go unexploited at all by Microsoft."
It might be a tricky balancing act for Microsoft, but the end results could be excellent for them. They've proven in recent years that they're more than capable of making good hardware, with the Surface being the most recent example. The tablet has been well received from a hardware standpoint, and almost all complaints about it have revolved around the Windows RT platform not being super populated with apps yet. Combined with the huge success of the Xbox gaming consoles, these devices paint a picture of a Microsoft that's more than capable of making their own hardware.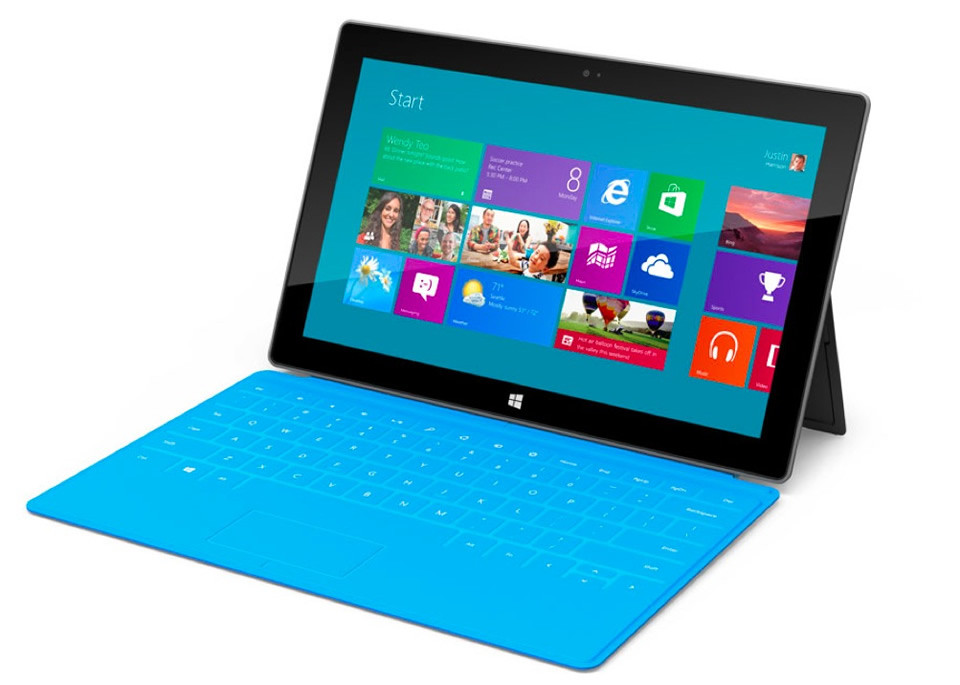 So far, they haven't made it clear what their next hardware project will be, exactly. There's rumors floating around about a Surface smartphone, but nothing concrete has come to light yet. For now, Microsoft will just have to focus their hardware efforts on filling niches that their current hardware partners aren't interested in, and try not to annoy them too much. So much of the success of Windows is dependent on its widespread deployment on OEM computers, and Microsoft really doesn't want to mess that up.