Both Sony and Microsoft are expected to unveil new home gaming consoles at next year's E3 conference, but which one will release a console first? We've heard countless rumors and reports on the issue, but it looks like Sony itself has joined in on the fun now.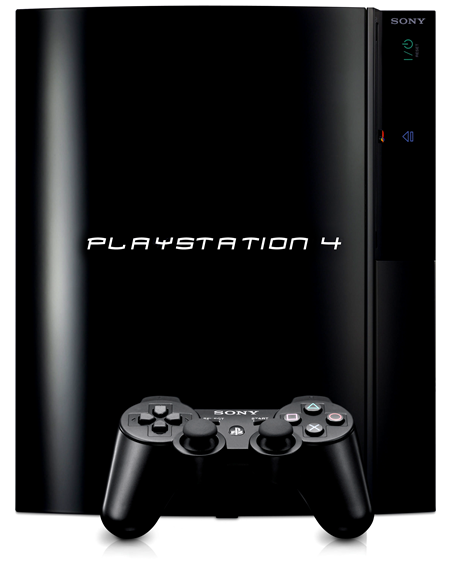 According to an anonymous source at VG247, Sony is to release its PlayStation 4 console before the next-generation Xbox is launched, giving the Japanese company an edge. Microsoft had released the Xbox 360 before the PlayStation 3 was available, but Sony supposedly won't let that happen again. The console gaming market has become extremely competitive over the years so releasing a new console first may actually help a company sell much more.
Another interesting tidbit from the report was that the source is claiming developers are already working on games for the next-generation Playstation.
After the embarrassing PlayStation Network attacks and a line of disappointing releases, Sony really needs to impress with the next device. While the Xbox has been flourishing, Sony has been struggling to pull it together over the years. The company knows that the PlayStation 4 can change all of this. But will it have what it takes? Only time will tell…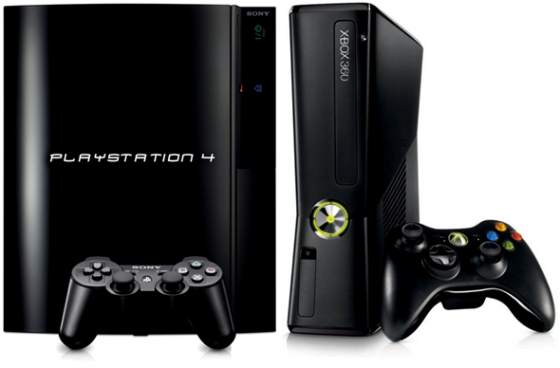 But, of course, Microsoft definitely won't be sleeping this next year. Despite suffering the "3 rings of death" hardware issues, the XBox 360 still pushed through it and sold stunning numbers. The company knows its gaming market. Both Microsoft and Sony will no doubt release amazing consoles and it'll be interesting to see how the market shifts.
[Via RedMondPie]