We have talked about next-generation consoles quite a bit lately. In fact, we already know that the PlayStation 4 has been rumored to make an appearance at Destination PlayStation in February and that the Xbox 720 could be debuted at E3 2013. Both consoles will likely then be available to purchase just in time for the Holiday Season or early 2014.
Now, with CES 2013 out of the way, some fresh rumors have come from big gaming companies who made appearances at the show. According to GameIndustry.biz, Baird Equity Research spent time with "number of companies involved in video game development and distribution" and heard that new console hardware will retail for $350-$400 in the US.
If you remember correctly, the Xbox first launched with a price of $399 for the 20GB unit in 2005, while the PlayStation 3 started at $499 to $599. As such a $350 to $400 launch in the US would definitely be ideal in the eyes of most consumers.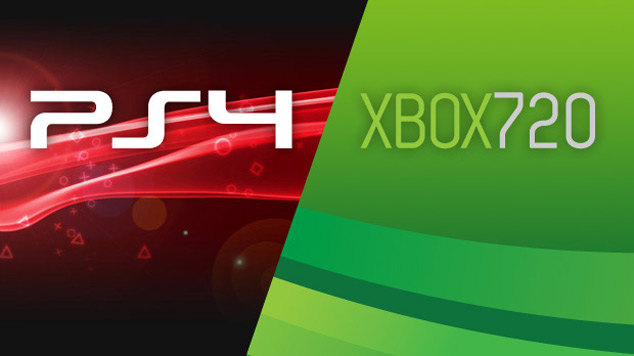 In an investors note with Baird's Colin Sebastian, some more interesting details surfaced. Apparently both Sony and Microsoft will both be announcing their next-generation consoles before E3 2013. Furthermore, "our checks suggest that next-generation console hardware will be largely built from 'off the shelf' high-end PC components, along with hybrid physical/digital distribution models, enhanced voice controls and motion sensing (Kinect integration with every Xbox), and broad multi-media capabilities."
It was explained that with consoles being built largely from high-end PC components, it would make development easier for software developers. Apparently it would also be easier to "build online services around PC chip architecture, including flexible business models (free-to-play, subscriptions) and multi-media (over the top) content offerings."
As for when next-generation consoles will be available to purchase, Sebastian expects an October launch for the new Sony console and a November launch for the next Xbox.