Back in the middle of July we told you that Microsoft announced the official release date for Windows 8, which was October 26th. With the release date for Windows 8 settled the only big question left unanswered was when would Microsoft's in-house Surface tablet be released to the public?
Well, according to AllThingsD, the Surface tablet will also be released alongside Windows 8. This was discovered from a brief note in Microsoft's latest 10-K filing with the Security and Exchange commission.
Microsoft said in an annual report, "the next version of our operating system, Windows 8, will be generally available on October 26, 2012. At that time, we will begin selling the Surface, a series of Microsoft-designed and manufactured hardware devices."
Microsoft is developing the Surface tablet to compete with Apple's dominate grasp in the tablet market with its iPad. Although no price-point has been established for Microsoft's Surface tablet, it was being rumoured that it could run up to $1000 for some of the higher-end models. Some people disagree that the Surface is meant to compete with the iPad however. Acer's CEO mentioned that he thinks Microsoft's Surface tablet is an attempt to drive more people over to Windows 8. Both arguments make sense, but one thing is certain, Microsoft's Surface tablet is actually an innovative product that is sure to shine when it is released.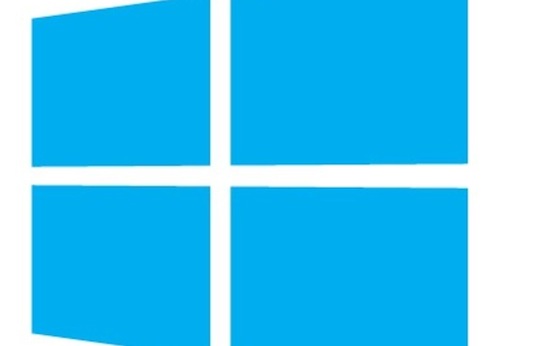 What do you think of Microsoft's Surface tablet? Are you looking forward to its release? Would you switch over from the iPad to the Surface? Share your responses in the comments section below.