The announcement we've all been waiting for since the regular Surface launched has finally arrived: Microsoft has announced on the TechNet blog this morning the pricing and release window for the Surface Pro. After the mediocre reception of the Windows RT operating system that powers the regular Surface, many people are surely keen to see the version of the tablet that runs real Windows 8, and Microsoft is now promising a January 2013 release for the Surface Pro.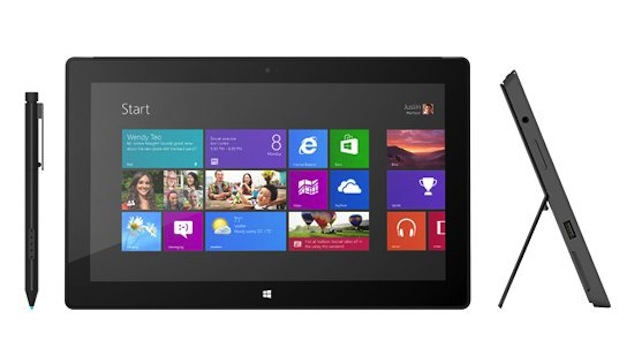 The pricing is on the high end for a tablet, but on the low end for an ultrabook, so given that the Surface Pro sort of straddles the line between the two, it's probably a decent price point for it. The 64GB model will sell for $899, and the 128GB one costs $999. Neither version includes the Touch Cover, so you'll likely end up shelling out some extra dough for that fairly vital accessory.
The TechNet post also confirms the specs of the Surface Pro, which are looking mighty impressive for such a sleek tablet. The relevant section of the post reads:
On the inside, Surface with Windows 8 Pro will come with Intel's next generation Core i5 processor. This chip will give Surface with Windows 8 Pro a graphics boost for its 10.6" 16:9 ClearType display that runs at a 1920×1080 full HD resolution. Surface with Windows 8 Pro also includes a full-size USB 3.0 port. Its Mini DisplayPort can drive an external display up to 2560X1440 resolution. And, as I mentioned above, Surface with Windows 8 Pro will support Pen input.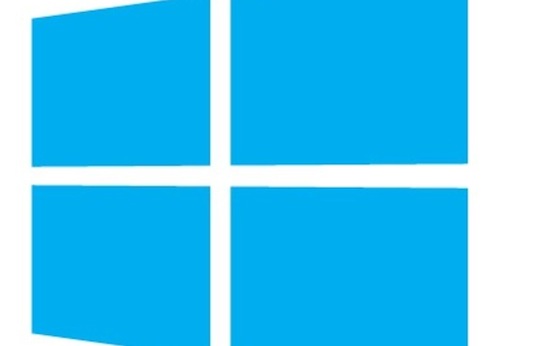 That's some serious power to be packing into the Surface Pro's 14mm form factor, and we're expecting to see the same super-solid build quality that we've seen from the vanilla Surface. Better yet, the main complaint about the regular Surface – the fact that the Windows RT app ecosystem is weak, and it won't run real Windows apps – has been completely eliminated from the Surface Pro. It's going to run the same Windows 8 that you can run on your PC, and all your Windows 7 software will run just fine.
Are you considering picking up a Surface Pro? Is the price around where you expected it to be? Let us know in the comments down below.