As part of the roll out for Windows 8, Microsoft announced awhile back that users of earlier Windows versions would be able to get Windows 8 for cheap. The upgrade pack would cost just $40, and would be available an unprecedentedly long way back – all the way to Windows XP. Microsoft is obviously eager to get as many people as they can to adopt the new OS, which they must know is a tough sell given its radical departure from the standard Windows formula.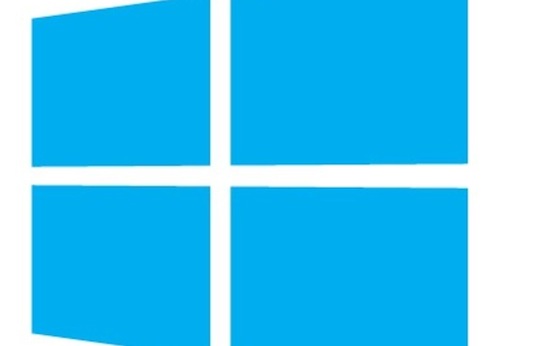 They've also promised that anyone who buys a Windows 7 computer any time after June 2, 2012 will get the upgrade even cheaper. It will cost you just $15 for the upgrade if you're a recent Windows 7 purchaser. This is something Microsoft has done before, to encourage people to not stop buying PCs in the lead-up to the next OS's release.
If Microsoft's cheap upgrade enticements have convinced you to make the jump, you can register for the $15 upgrade today. The Windows Team Blog posted an update today announcing that pre-registration has begun for the Windows Upgrade Offer, as they call it. It starts today, but there's no real rush, since the offer stays open until February 28, 2013.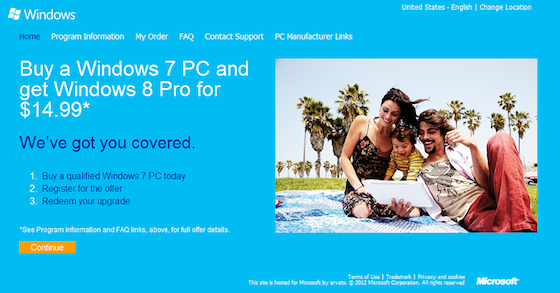 The blog post also clarifies that the $40 upgrade offer, for owners of older computers, will be available the same day as Windows 8 comes out; there won't be any pre-registration for that one.