In case you were itching to know what the Microsoft Office 2013 box art would look like, you will be glad to know that NeoWin has been able to provide us with an accurate image just this. There will be six different box styles for Office 2013 and all incorporate Microsoft's new "Metro" design guidelines.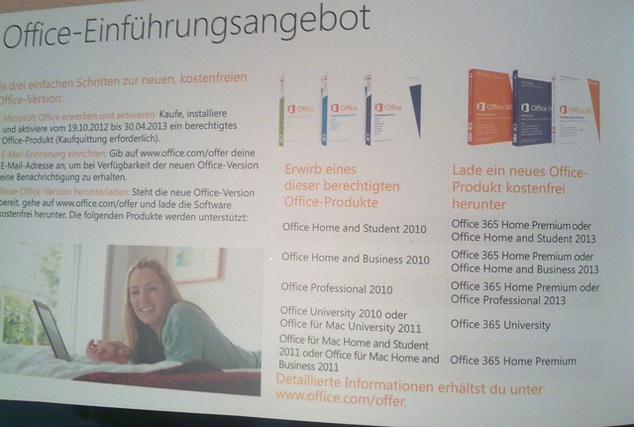 It is handy to keep in mind that those who purchase a retail version starting on October 19th, will receive a free copy of Office 2013 when it ships sometime in the first quarter of 2013. Those of you who purchase any new Windows RT-based hardware products on or after October 26th will receive the final release of Office Home & Student 2013 RT, a few days after  first use of the new device (Wi-Fi connection required).
What do you think of Microsoft's new Office 2013 box art? Let us know in the comments.