We knew this was going to come eventually. Windows Live Messenger has been a great messaging platform. I remember using it many years ago to talk and converse with all my friends, but times have changed and Microsoft has a new best friend. When Microsoft obtained Skype back in 2011 for $8.5 billion, we knew things were going to change.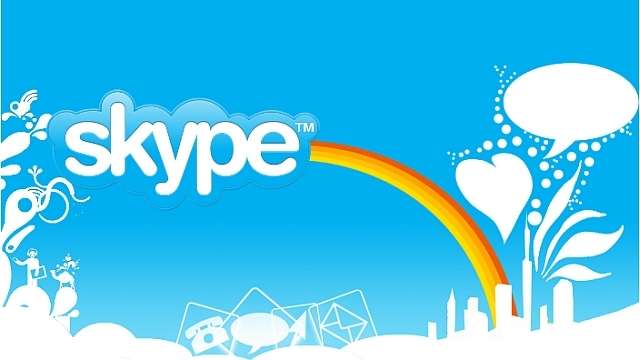 With the introduction of the Facebook and Microsoft login found in Skype 6.0, it was clear that Microsoft was focusing on using Skype for communication instead of their older Windows Live Messenger. The Verge has learned through several of their sources that Microsoft plans to retire Windows Live Messenger in the coming months and fully integrate it into Skype. They claim that the announcement may even be within the next week.
Do you still use Windows Live Messenger to instant message people, or do you now use Skype or Facebook instead? We would love to hear your thoughts on their move to kill off their once industry leading messaging platform.