There's been a fair bit of controversy over Microsoft's new operating system, but apparently that hasn't stopped it from selling like hotcakes. The company announced in an official blog post yesterday that in the first month of public availability, Windows 8 has managed to sell over 40 million units. Not bad for an operating system no one was sure would be any good.
Of course, there's quite a few mitigating factors here that make that number a bit less impressive than it might otherwise be. For one, Microsoft has offered up Windows 8 at an unprecedentedly low price for existing Windows users – just $40 for any on Windows XP or newer. They've also given away a fair number of copies to people who bought Windows 7 computers in the last couple months before Windows 8 came out. Finally, given the existing install base for the Windows operating system, 40 million is only a tiny percentage of the overall platform userbase.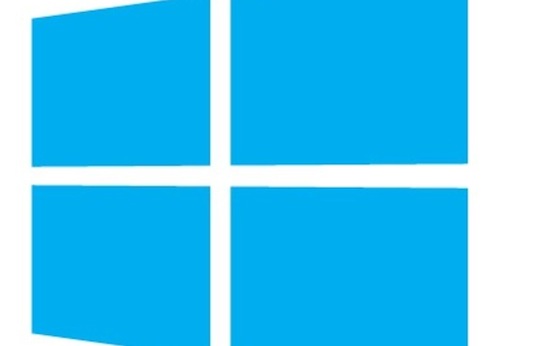 Despite all that, it's not an altogether terrible showing for the new OS, given how much criticism it has faced over the last few months. From game developers calling it a "catastrophe," to the general outcry about how different the interface is from previous incarnations of the OS, Windows 8 got off to a rocky start. While some might wish the new platform failed hard enough to make Microsoft reconsider their radical departure from the old Windows interface conventions, it doesn't look like that's going to happen after all.
How many of you are going to upgrades to Windows 8? How many of you already have? If you aren't planning on doing so, what's stopping you? Let us know in the comments down below.