While Windows 8 users have had their hands on Internet Explorer 10 for a few weeks already, Microsoft is just now getting around to releasing the browser on Windows 7. A preview build is now available from Microsoft's Test Drive page, and it should be more or less the same as the finalized version that will be released in the next couple weeks.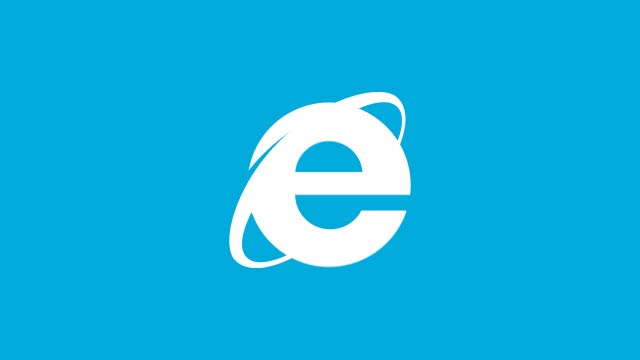 Internet Explorer 10 is the default browser on Windows 8, so we've already had the chance to take a pretty good look at the browser's new features and interface. The non-Metro version (which is what we'll be seeing in Windows 7) isn't a radical departure from older versions of Internet Explorer, but there is a couple interesting new features. Adobe Flash is integrated directly into the browser, so you won't have to worry about messing with plugins when viewing Flash content, and a new feature called Flip Ahead will let you flip through multi-page articles with built-in browser buttons.
Those folks who are still using Internet Explorer as their main browser (we know a few of you still exist) will appreciate the updates, but there's not really anything here that will convince Firefox and Chrome users to switch back. If you're on Windows 7, we'd recommend taking a pass on IE10 for now, but click the Test Drive link up top if you're really curious about the latest Internet Explorer.
Windows 7 users: what's your main browser these days? Do you think Internet Explorer has a chance of winning you back, if you've switched to something else recently? Let us know in the comments.