An enterprising developer by the name of Julien Manici has undertaken an ambitious task; he wants to change the way you browse files in your Windows 7 or 8 computer. Not content with the default Windows Explorer, Manici has designed an app called Immersive Explorer. It's a very clean, streamlined file browser, and adheres pretty closely to the Metro interface design aesthetic.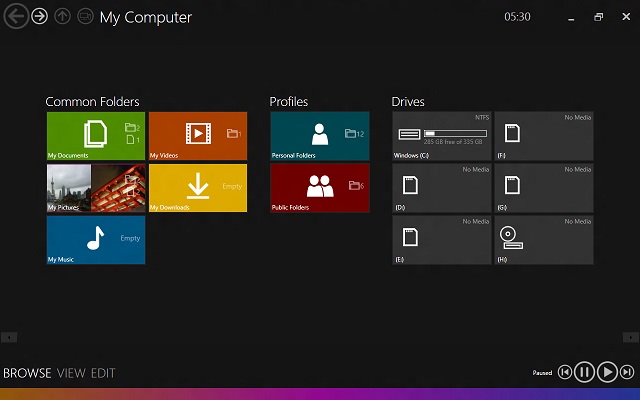 The first preview version of the app, version 0.1, was released a few days ago. A more complete version became available over the weekend, version 0.1.2. It's not on the Windows Store yet, because it's not official a Metro app (though we're not sure why), but you can get it from Manici's site directly.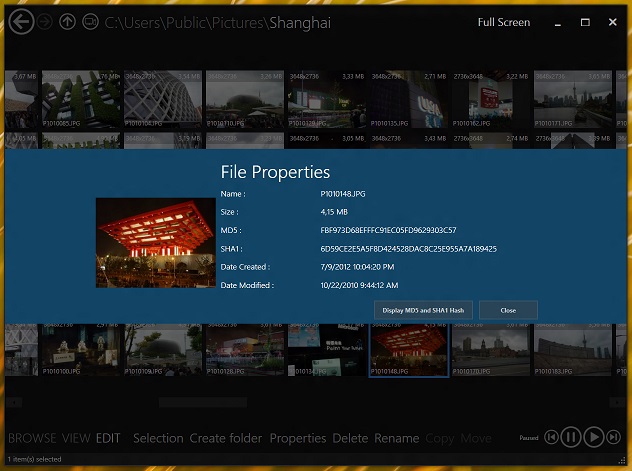 This early preview version is still very bare bones as far as features go, but it looks awfully good. Note that many pretty important features, like access to network drives, are not available yet, so this isn't quite daily driver software at this point. The developer has a long wishlist of features that he eventually wants to include, and they include streaming audio and video inside the file explorer (with playlist support!) and basic image modification like cropping, rotating and resizing.
If you're looking for something to replace your Windows Explorer, keep your eyes on this app. It's not quite ready for primetime as a daily drive yet, but it will be soon, and it's looking like a pretty attractive alternative to the default file explorer.