Just when you thought the desktop iteration of Windows 8 couldn't get any worse, we get some news like this. Video distribution firm Brightcove sent a letter to Gizmodo today, indicating that IE10 in Windows 8's Metro environment won't run Flash properly, unless the site on which it is embedded is on a Microsoft-curated whitelist.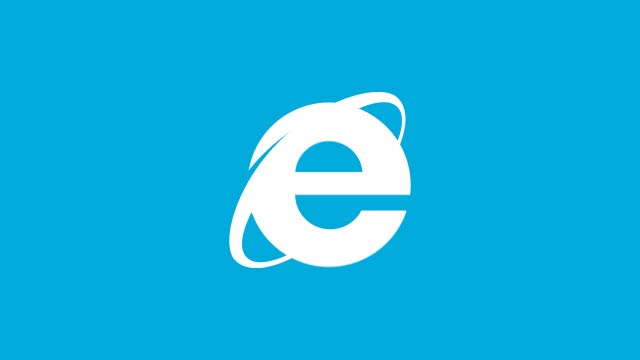 From the letter:
We wanted to make you aware of a development with Microsoft around Windows 8 that may affect your video content delivered through Brightcove Video Cloud.

Background
Microsoft is expected to release the next version of Windows, Windows 8, on October 26th. With Windows 8, Microsoft has made a decision to limit the use of Flash as a means for delivering content and move toward a concept of a plug-in free experience in Internet Explorer 10. As a result, sites will not be allowed to serve Flash in Internet Explorer 10 unless they have been given prior approval and have been whitelisted by Microsoft.

What this means for you
The default browser experience in the new Windows UI will not allow Flash unless the site has been approved and granted access by Microsoft. Therefore, if a Brightcove Video Cloud customer is looking for a full featured playback experience that is on par with Windows 7 today, they will need to submit a request to Microsoft in order to be whitelisted.
Gizmodo did some further sleuthing into the matter, and came across an official Microsoft support article that confirms that what Brightcove says is indeed true. Here's what Microsoft support has to say about it:
While any site can play Flash content in Internet Explorer 10 for the desktop, only sites that are on the Compatibility View (CV) list for Flash can play Flash content within Internet Explorer 10 in the the new Windows [Metro] UI. We place sites with Flash content on the CV list if doing so delivers the best user experience in Internet Explorer 10 with those sites.

There's nothing that seems to indicate why the hell Microsoft thought this was a good idea, beyond some nebulous idea of having a "plugin free browsing experience" or some such nonsense. 
If you're planning on upgrading to Windows 8 on October 26, let us know how much decisions like this affect your overall experience with the new OS, and whether or not you regret upgrading. We'd love to hear what people think of the new platform when it drops 13 days from now.