Downgrading is becoming increasingly difficult with Apple's implementation of SHSH Blobs and APTickets. In fact, downgrading is essentially impossible on A5 devices and above. In order for downgrading to continue a new exploit will need to be found. It looks like this is exactly what has happened today as a developer by the name of Winocm has tweeted that he has discovered a way to downgrade any device from iOS 6.x.x to 5.1.1.
Unfortunately this news comes a little bit late as the iOS 6 Untethered Jailbreak is going to be released on Sunday, but it may be possible that this hack opens up future firmwares to downgrades as well.
For those that haven't heard of Winocm before he is a"boring developer, reverse engineer, iOS hacker, opensn0w developer. Firmware guy. You may know me from IRC as rms." He has worked on hacking the PlayStation 3, as well as worked on a few Cydia tweaks.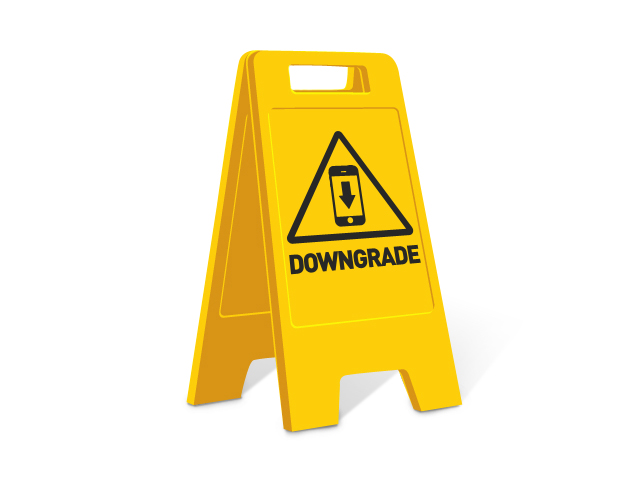 For those wondering if this will be the holy grail of downgrades that doesn't require SHSH blobs, unfortunately you are going to be disappointed. Winocm has said himself that just like any other downgrade you will need SHSH blobs for the firmware you are trying to get back to; in this case iOS 5.1.1.
Hopefully this develops further and it will see integration into tools like RedSn0w. We will keep you guys updated if we hear more, until that time stay tuned.