If you have a Jailbroken iPhone, iPod Touch or iPad and have not head what is going on this weekend I would be surprised. JailbreakCon 2012 – the biggest Jailbreaking event, and the first Jailbreaking event of the year  - is taking place in San Francisco. A majority of the head figures in the Jailbreaking Community are going to be present, which includes Pod2G, P0sixninja, Planetbeing, NitoTV and tons of others.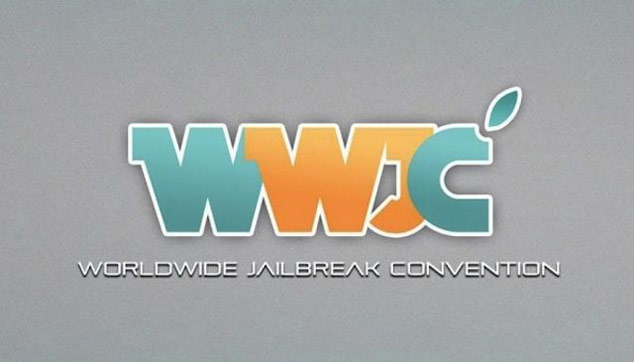 JailbreakCon 2012 will be kicking off tomorrow (September 29th), starting at 9am PST at the South San Francisco Convention Center. The iJailbreak team will be present during the event and will be bringing you any breaking news that comes fourth. There will also be a live stream of the event so that you can catch the presentations and workshops from various devs. This live stream has been embedded below for your convenience and will start at approximately 9am PST.
In the mean time don't forget to check out what is expected from JailbreakCon 2012, and of course please let us know if you will be following along with the event tomorrow in the comments.