This morning MuscleNerd tweeted that the iPhone Dev Team is in the process to combining the famous PwnageTool and RedSn0w to increase their functionality.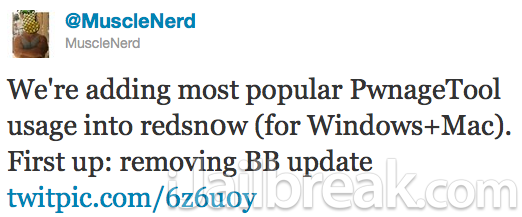 The combination of these jailbreaking tools will enhance the jailbreaking process by taking the advantage that RedSn0w works with both Mac and Windows platforms. PwnageTool will continue to be updated for untethered jailbreaks, and RedSn0w will take care of every new firmware jailbreak from now on.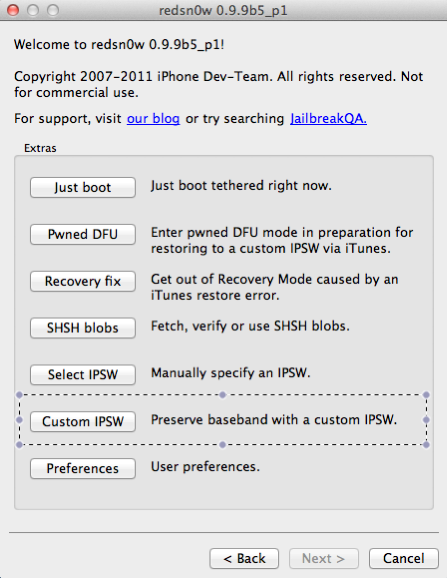 For more information please visit our Jailbreak section and our How to section!