Recently we told you how pod2g has been working really hard on the A5 untethered jailbreak, and that it should be released to the public as soon as next week. He also published a post on his blog recently, where he spoke about all the difficulties of preparing an untethered jailbreak for the iPhone 4S and the iPad 2. This is the first time that the iPhone 4S is getting any kind of jailbreak love, and we bet that all the users are patiently waiting for it to be released.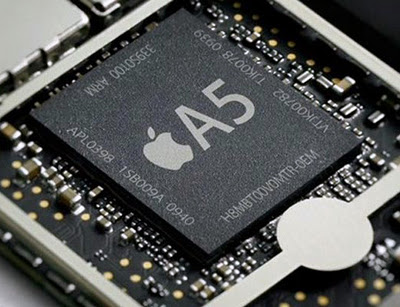 Since the hacker is facing some ups and downs, he has formed a new team, called the Dream Team, who will help him finish and release the A5 untethered jailbreak to the public. The members of this team are very well known and legends when it comes to the jailbreak community. Below is the official list:
All of the above members have provided something to the jailbreak community and are also the reason behind the smooth release of jailbreaking tools and tweaks. Total respect to all of them and we dearly hope that they succeed in finishing what they have started. We will update you when we hear more on this, but for now, keep your fingers crossed and pray for the A5 untethered jailbreak to release next week. How does the Dream Team sound to you?