The week is almost over, only a few more days are remaining and we know how eagerly all those iPhone 4S and iPad 2 users are waiting for the A5 untethered jailbreak. Last week, pod2g, the hacker behind iOS 5.0.1 untethered jailbreak tweeted that the work on A5 untethered jailbreak is almost over and it should be out this week. We've been doing all we can to keep you loyal readers in the loop.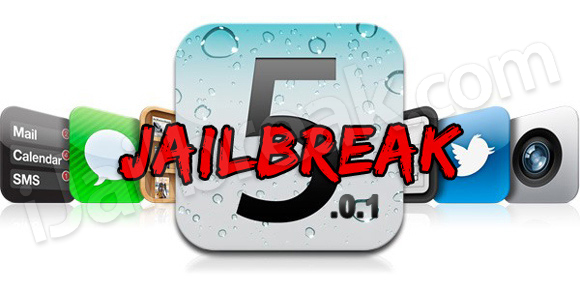 Yesterday, we told you about the tweet from @planetbeing, which mentioned that the sandbox errors have been taken care of by the Dream Team. Today, pod2g, posted on his blog about the achievement and thanked both @planetbeing and @saurik. However, he also added a few more lines that would make all of you feel better! He stated;
@planetbeing escaped from the sandbox with the help of @saurik. Thanks to their awesome work, there should be nothing left blocking for the A5 jailbreak.
Now it should be a matter of days. Still no precise ETA of course.
We all want this to be finished ASAP, we're getting tired!
Now that's some really good news. This means that almost all the work has been done and the A5 untethered jailbreak will be released soon. Of course, there is no ETA, but, 'a matter of days' and 'ASAP' could happen any day now.