Just when you thought the White House was on our side when it came to unlocking cellphones and Jailbreaking it turns out it might have a dark secret.
But first let's back track.
After it was ruled that cellphone unlocking was illegal earlier this year there was a petition with over 114,000 signatures to make unlocking legal again.
As why should you be restricted to do something with an off-contract device that you paid for and should belong to you?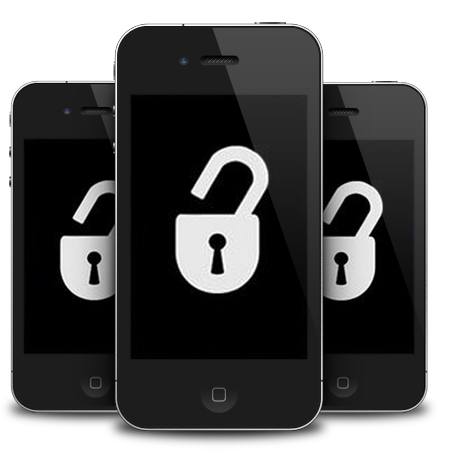 Due to the fact the petition received so many signatures it had to be acknowledged by the White House and the Obama administration flat-out agreed that cellphone unlocking should be legal… but it turns out they could have been misleading us.
According to a recent report from Slate (via the latest Wikileaks data dump) it has been discovered that the Obama Administration have been secretly working against it with the Trans-Pacific Partnership treaty. This treaty would make the technology required for unlocking cellphones illegal by international law.
By the sounds of it, it wouldn't just be unlocking that would become illegal either, but Jailbreaking as well.
It would ban numerous other technologies that have beneficial uses. In particular, the legislation would ensure that jailbreaking—which is installing a different operating system on your phone, tablet, or e-reader—is illegal. It's already on precarious ground in the United States, but under TPP it would be illegal in all circumstances.
It is worth noting, however, that the treaty is still being negotiated and the Obama Administration many not have been aware of the fact they are contradicting themselves. As when it comes down to it Washington seems to have a dim understanding of how technology works at the best of times…
Regardless, any kind of device that you own you should be allowed to do what you want with it! Now is the time to speak up against the Trans-Pacific Partnership treaty.
Sound off in the comments section below.