Nicholas Allegra, or as most of you know him as, Comex was the genius behind numerous Jailbreaks such as JailbreakMe 2 and JailbreakMe 3. Shortly after releasing JailbreakMe 3 Allegra announced that he was offered an internship at Apple and that he would be indeed taking the offer.
It looks like the fruit company's trial of employing one of the most prominent members in the Jailbreak Community has come to an end however, as Allegra tweeted earlier today "As of last week, after about a year, I'm no longer associated with Apple." The actual reason why Allegra was let go from Apple was because he forgot to reply to an email.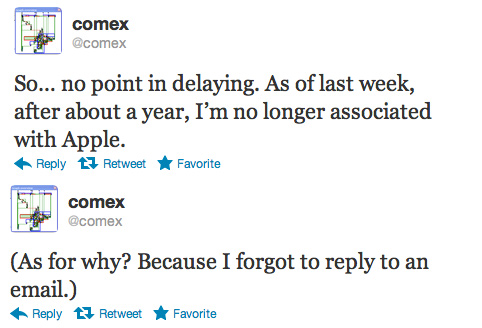 The email he forgot to reply to, according to Forbes, was an offer to continue his employment at Apple as a remote intern. As you probably have already realized, Apple takes offer letters very seriously, and Allegra found out the hard way, "I wasn't too happy about it, but it didn't seem like I was able to fix it. So that's what it is." It wasn't just an email the ended his internship at Apple though, but Allegra declined to say more.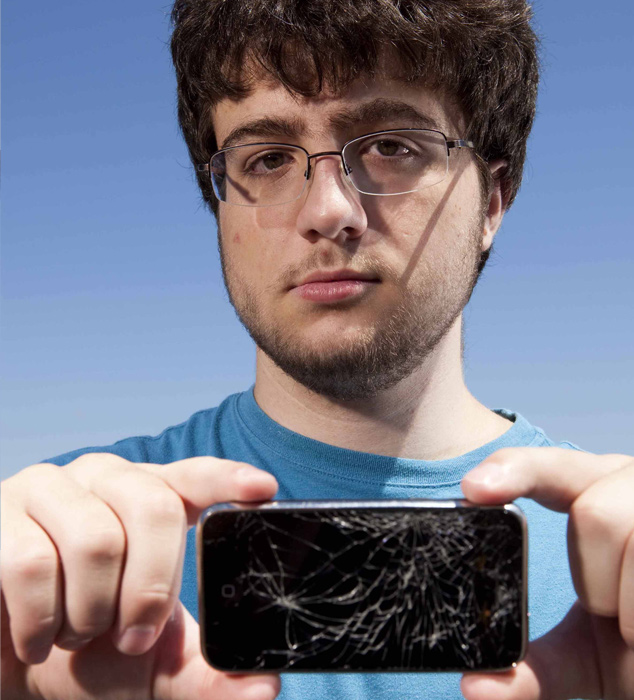 Unfortunately the chances of Allegra returning to the Jailbreaking community are pretty slim. Apparently he doesn't know whether his employer contract with Apple would complicate things, but stated it probably would. Right now his plans are to return to university at Brown and continue his studies.
In a followup tweet though Allegra said "So… I hear the Wii U is coming out in a month." This could indeed be a hint that he plans to stir up a good ol' batch of Wii U homebrew, and considering he has a past of hacking the Wii, it would make a lot of sense.