JailbreakCon 2012 (World Wide Jailbreaking Convention) Liveblog
The WWJC (World Wide Jailbreaking Convention), otherwise known as JailbreakCon 2012 is North America's first convention dedicated solely to Jailbreaking. Last year JailbreakCon was known as MyGreatFest, and took place in London, England. With the massive success it saw however, its founder Craig Fox decided to the event overseas to reach a larger audience.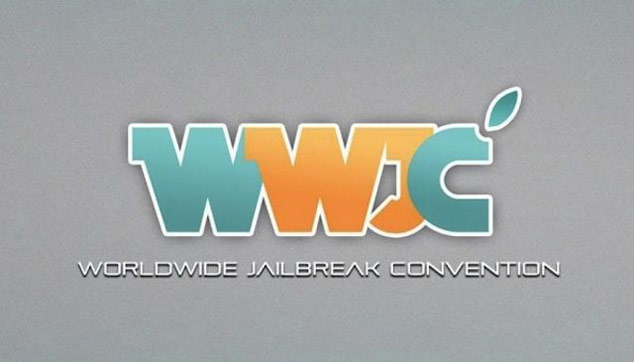 Today the iJailbreak team are live at JailbreakCon 2012 and we are here to bring you comprehensive coverage of the event in the form of a live blog. The event is set to take place a 9am PST, so stay tuned…
Feel free to join in on the discussion in the comments section below.
Make sure you stay subscribed through our social media feeds, so that you never miss a beat, by liking us on Facebook, following us on Twitter and joining our circle on Google+.
Hey, you! Join the iJailbreak Insider for weekly newsletters, Jailbreak alerts, contests and more. (No spam, we promise)