We recently told you that famous iOS hacker I0n1c was working on an iOS 8 jailbreak. Apple seeded the first iOS 8 beta to developers earlier this week. Today, I0n1c tweeted a picture showing an iPod Touch 5th gen jailbroken on iOS 8 beta firmware.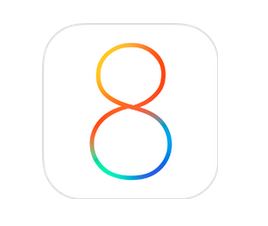 I0n1c was able to SSH into the iOS 8 beta running on an iPod Touch 5th gen using his Mac. To SSH into an iOS device, it needs to be jailbroken. He did not post a picture of the iPod Touch or Cydia running on it. Probably because he had previously stated that he isn't sure if Cydia was going to run on the iOS 8 beta.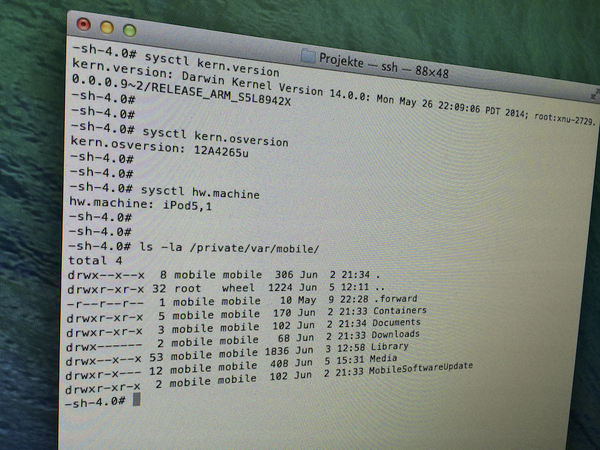 The osversion: 12A4265u shown in the above picture is of the iOS 8 beta firmware. And you can clearly see that I0n1c was able to enter the root directory /private/var/mobile on the iPod Touch.
We're not sure if he will be releasing this jailbreak, as he had previously said that he won't be releasing the iOS 7.1.1 jailbreak. However, this is some amazing work by the hacker and we hope he gets a fully working jailbreak on iOS 8 beta.