Those that are active readers of iJailbreak probably noticed the lack of Jailbreak news lately and it's simply because there really hasn't been much to report. The Evad3rs have been very quiet in regards to progress, and really, who wants to read about every single little bit of progress they make… it gets repetitive and not very interesting.
We try to refrain from reporting on progress unless it is something major which could impact the release date, which as of right now is non-existent.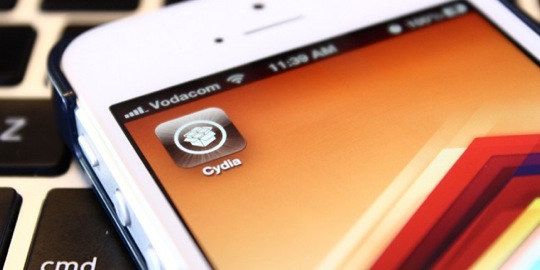 Today there has been indeed something worth reporting on, though, and that is whether or not someone close to the Evad3rs has stolen the Jailbreak from them and sold it to a private buyer.
In case this is the first time you have heard this claim, it has been going around various social media outlets like wildfire.
Luckily, however, the International Design Times managed to get a statement from Pod2g who has denied the claim and stated the Jailbreak is progressing slowly.
"I did contact Evad3rs team member Cyril Cattiaux, aka @Pod2g, to have the report verified. When I told him about the rumor of a stolen jailbreak roaming about social media, @pod2g was quick to laugh and say, "That's complete bullsh–."

As to the status of the team's work, he added, "the jailbreak stuff is moving on, but slowly." So, basically, no. There has been no jailbreak stolen from the Evad3rs and sold."
So it looks like the iOS 7 Untethered Jailbreak is still safe and everyone from the Evad3rs is confident it will still happen.
@_MelissaArcher @evad3rs don't worry Cray!

— Nikias Bassen (@pimskeks) December 7, 2013
Like always, however, the only unfortunate news is we are left waiting… weeks… months… who knows. We will keep you updated in anything further developers, until that time stay tuned.