The iOS 6.1 Untethered Jailbreak is widely expected to land Sunday, but it is worth mentioning that this was just a predication from MuscleNerd. It was later mentioned by Planetbeing that the release date could be slightly later or even earlier depending on how things go this week. There is 22 device variations that the Jailbreak needs to be tested on, so the Evad3rs definitely have their hands full at the moment.
Planetbeing tweeted some good news late last night however, and that was that the Jailbreak is "getting closer." His full words were "Getting closer. Just tracked down and fixed a rare stuck-on-boot bug. If only kernel memory layout was more deterministic!" What is a Kernal you might ask? Well, Planetbeing tried his best to explain the Kernal on a Pastie document.
The kernel is the part of the OS that controls everything else. Jailbreaking is all about controlling the kernel with exploits. In order to use our exploits, we need to know exactly how the kernel is laid out inside the computer. Unfortunately, the kernel's layout changes every time you boot up the computer or even as you use it in ways that are hard, but not impossible to predict. If we can predict the layout accurately, our exploits will work. If not, our exploits may sometimes work and sometimes not.
Besides that actual exploits powering the iOS 6.1 Untethered Jailbreak, the GUI (graphical user interface) of the Jailbreak tool is seeing some good progress as well. Pimskeks recently tweeted that "The GUI is also making progress."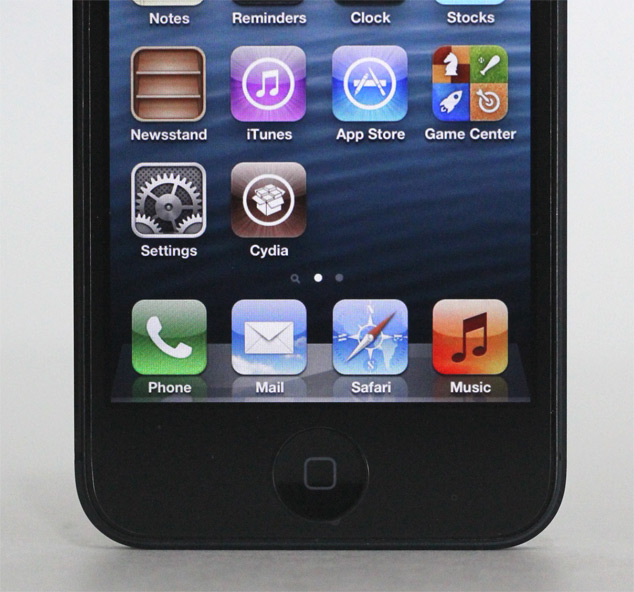 Keep your eyes on iJailbreak if you want to know the moment the iOS 6.1 Untethered Jailbreak drops. Until that time stay tuned.