iOS 6.1.1 (10B145) Untethered Jailbreak For iPhone 4S Coming Soon In Evasi0n Update
Apple released the iOS 6.1.1 firmware moments ago for the iPhone 4S to fix a wide variety of bugs, and it looks like the fruit company rushed to get the update out so much that they didn't have time to patch the bug Evasi0n uses to Jailbreak iOS 6.x Untethered. As such it means iPhone 4S users can safely update to iOS 6.1.1 through iTunes and Jailbreak their devices with Evasi0n once a small update is released.
Planetbeing mentioned over Twitter only moments ago that iOS 6.1.1 is indeed compatible with the Evasi0n exploit and an updated version of Evasi0n that recognizes iOS 6.1.1 as supported will be released soon.
Apple will apparently be releasing another iOS firmware update shortly that contains iOS 6 Maps bug fixes for all devices, in this update Apple will likely patch Evasi0n exploit used to Jailbreak devices Untethered on iOS 6.x. In the mean time, iPhone 4S owners will be glad to know that you can still have a Jailbroken device, while running a more stable version of iOS 6.1.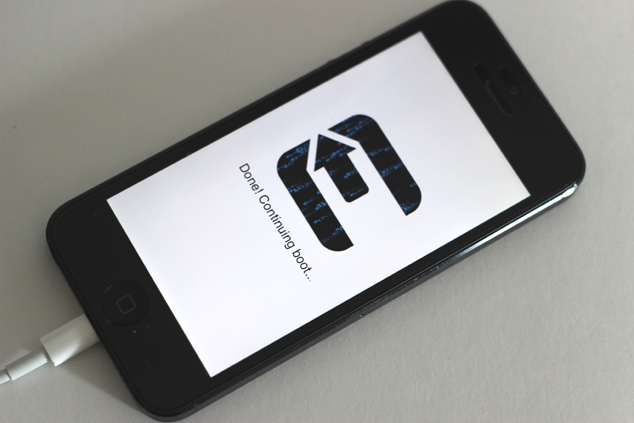 We will keep you updated on when Evasi0n is updated to support Jailbreaking the iOS 6.1.1 build 10B145, until that time stay tuned and don't forget to save your iOS 6.1 SHSH blobs.
Make sure you stay subscribed through our social media feeds, so that you never miss a beat, by liking us on Facebook, following us on Twitter and joining our circle on Google+.
Hey, you! Join the iJailbreak Insider for weekly newsletters, Jailbreak alerts, contests and more. (No spam, we promise)