iJailbreak Is Searching For Writers Interested In Contributing Their Knowledge Of Jailbreaking And Technology
iJailbreak is currently searching for individuals who are interested in contributing to the website. With the iOS 6.x Evasi0n Jailbreak just around the corner we are expecting an influx of new Cydia tweaks and news. In order to be able to cover all of this we are searching for individuals who also share a passion for Jailbreaking and technology.
If you have an interest in technology, Jailbreaking and Apple products then we invite you to apply. At this time we are not taking paid positions, rather those interested in reaching an active audience of millions of people with their writing.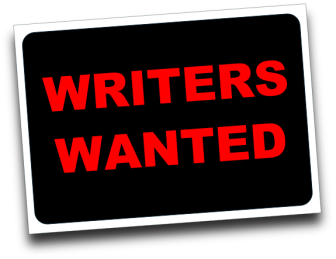 There are a couple of commitments and requirements for applying to become a writer for iJailbreak. Take a look at the bullet points below to see if you qualify.
Grammatical and writing skills: We don't expect you to write like you have a bachelor of English literature, but you need to be able to write English fluently. 
A minimum of 2 articles per  week: We are looking for individuals who can contribute at least 2 articles a week.
A jailbroken device: At this time we are looking for individuals who have (or will have) a Jailbroken device come the iOS 6.x Jailbreak. If you are interested in writing tech news, we may still be able to accommodate you, but we are mostly looking for Jailbreak news contributors.
The requirements are pretty simple and should be self explanatory. If you are interested in applying to become a writer for iJailbreak, which could eventually lead to a paid position, please contact me using the following email address "Jaden AT iJailbreak DOT com." I look forward to talking with those who are interested
Make sure you stay subscribed through our social media feeds, so that you never miss a beat, by liking us on Facebook, following us on Twitter and joining our circle on Google+.
Hey, you! Join the iJailbreak Insider for weekly newsletters, Jailbreak alerts, contests and more. (No spam, we promise)