Have you heard of MyGreatFest? It is the first jailbreaking convention for coders, themers, hackers, developers or any other mobile device enthusiast. MyGreatFest is happening on September 17th in the Old Truman Brewery, London. Saurik (aka Jay Freeman), the creator of Cydia, is even going to be attending this event and speaking. This convention is going to be a very important moment in the jailbreaking community and many important individuals are going to be attending the event that you won't want to miss.
Today, iJailbreak.com is proud to announce that we are an official sponsor of MyGreatFest! We are very proud to be supporting such an event and look forward to seeing any of you who can make it to MyGreatFest.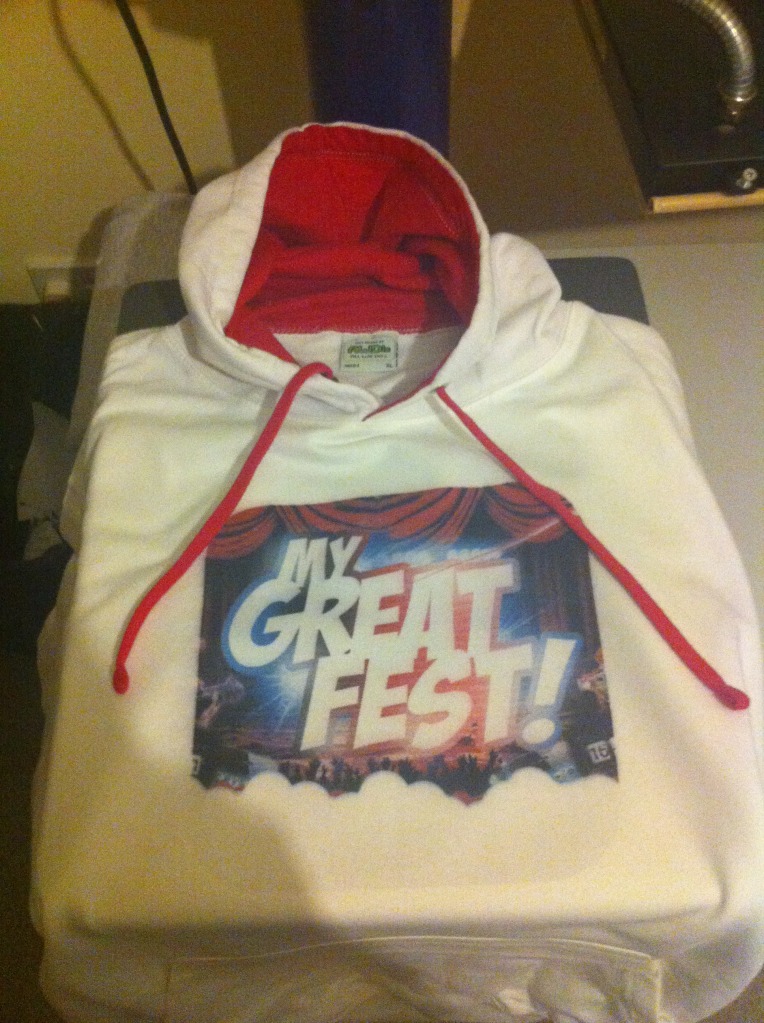 If you would like more information on MyGreatFest please visit their official website and purchase your tickets before the convention is sold out.