iH8Sn0w Will Release A Mystery Project This Week! [Projectif]
iH8Sn0w, the face behind popular jailbreaking tools such as Sn0wBreeze, F0recast and iReb has announced through Twitter that he will be releasing a mystery project this week. This mystery project has been titled Projectif and before you iPad 2 hopefuls get too excited, iH8sn0w has already made it clear that it isn't related to Apple's latest tablet. In fact, that's about all he has said about the mysterious project.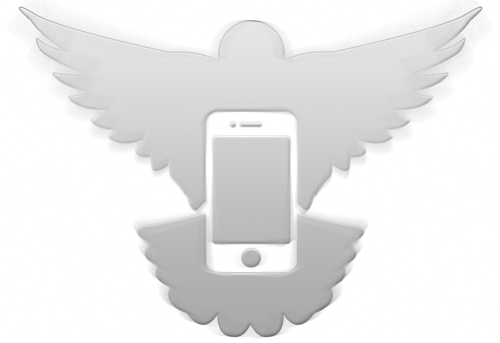 iH8Sn0w has developed a lot of credibility over the years and it would be unlike him to make a big deal over something to 60,000 + twitter followers for nothing. Being only 16 and having a huge impact on the jailbreaking community isn't something just anybody can do. It takes a lot of dedication, skill and creativity; thus it will be exciting to see what iH8Sn0w plans to announce on his UStream Channel this coming Thursday at 5pm EST.
Let us know what you think iH8Sn0w will be releasing in the comments section below…
[Via iDB]
Make sure you stay subscribed through our social media feeds, so that you never miss a beat, by liking us on Facebook, following us on Twitter and joining our circle on Google+.
Hey, you! Join the iJailbreak Insider for weekly newsletters, Jailbreak alerts, contests and more. (No spam, we promise)