Earlier today, Apple released iOS 7.0.5 for the iPhone 5s and 5c, fixing a network provisioning issue in China. The OTA update is only 35mb in size and is available only for the iPhone 5s and 5c. If you have jailbroken your iPhone, you're probably wondering whether you should update to iOS 7.0.5. Is this version jailbreak friendly? Just after Apple seeded the update to users, jailbreak pundit MuscleNerd sent out a tweet asking users not to update if they want to keep the jailbreak.
Thanks for all clarification tweets! You'll see 7.0.5 everywhere outside of USA (for now). When iTunes asks, "Just say no" :)

— MuscleNerd (@MuscleNerd) January 29, 2014
According to I0n1c, the Evasi0n7 exploit still works on iOS 7.0.5, but it requires a patch.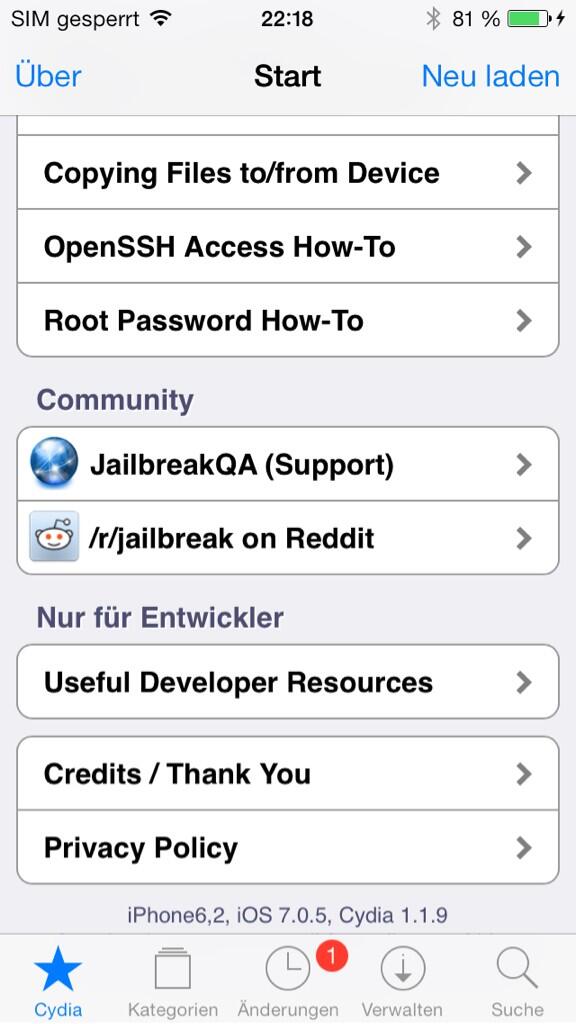 I0n1c's patch, requires the user to modify Evasi0n binary to allow it to recognize the new build number, i.e, 11B601.
Okay #evasi0n7 still works in iPhone 5s at 7.0.5 pic.twitter.com/IAy422nLG1

— Stefan Esser (@i0n1c) January 29, 2014
If you have any knowledge about modifying plist files, then you can try this patch. Unfortunately, Apple has seemed to fixed the exploit in iOS 7.1 beta 4. Will you be trying out this trick to update and keep your jailbreak on iOS 7.0.5 or wait for the Evasi0n tool to be updated? Let us know in the comments.