The FireCore Dev-Team announced last night on Twitter that they would be having a Black Friday sale where you can save 25% sitewide! FireCore rarely has a sale and as such when they do it is definitely worth taking advantage of. If you have been thinking of Jailbreaking your Apple TV 2G or want to prepare for the Apple TV 3G Jailbreak then you should definitely purchase aTV Flash (black) now for 25% off.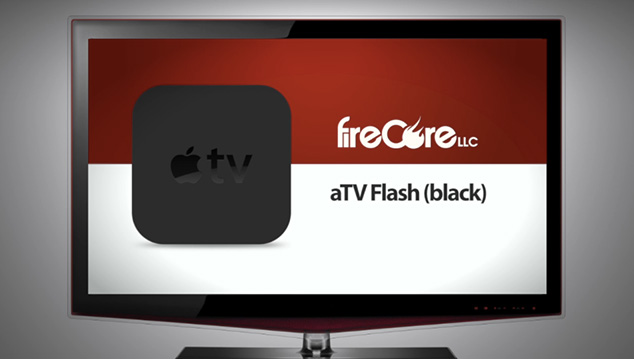 There is a notice on the FireCore website that states "Apple TV 3 update in the works! When available, current aTV Flash (black) users will receive a free upgrade to the ATV3 version." As such, you can be sure that if you purchase aTV Flash (black) now for your Apple TV 3G, it will be compatible when a Jailbreak is released.
aTV Flash for the original Apple TV and also FireCore's other product MiRow for OS X is also on sale for 25% off. Simply use the coupon code shown below at checkout to save.
BLACKFRIDAY
Did you purchase a product from FireCore during their Black Friday sale? Let us know in the comments section below.