In the beginning of March we told you that the number of Jailbroken devices running iOS 6.x topped 14 million. With Apple releasing the iOS 6.1.3 firmware unfortunately Evasi0n's 43 day reign of supremacy came to an end, but that doesn't mean the tool went out without a fight. Although Apple patched four of the six exploits used in Evasi0n, according to Saurik, the tool was used by 18.2 million people to Jailbreak their iOS device Untethered on iOS 6.x.
This includes 13.8 million iPhones, 3.4 million iPads, and 1.1 million iPod Touches. These numbers greatly exceed previous Jailbreaks such as JailbreakMe 3, which was released in the Summer of 2011 and was used to Jailbreak around 2 million devices.
Apple took its time patching the Evasi0n Jailbreak, in fact it left the exploit untouched for over 6 weeks. By contrast, Apple patched JailbreakMe within 9 days of its release because the tool posed a serious security risk that could of been repurposed by malicious hackers to perform "drive-by downloads" of malware onto Apple devices that visited an infected website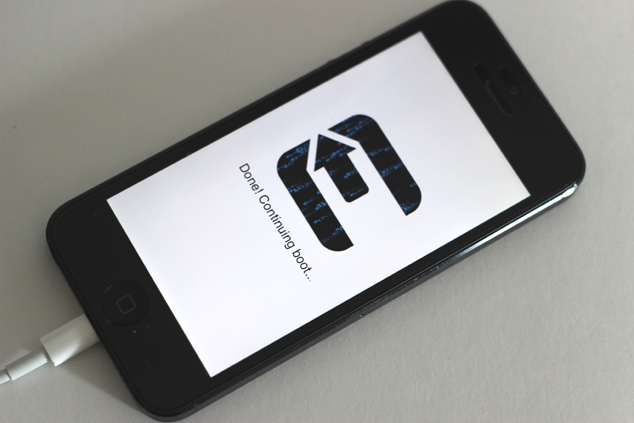 Although a couple bugs that Evasi0n used to Jailbreak iOS 6.x Untethered remains, Planetbeing has commented that the Evad3rs do not plan to waste other vulnerabilities they have on hand to update the tool. They will more than likely wait until the next major release.
Were you one of the 18 million people Jailbroken on iOS 6.x? Let us know in the comments section below.