What a wild morning! As I am sure you are well aware the Evasi0n iOS 6.x Untethered Jailbreak was released and this means that you can now Jailbreak your iPhone 5, along with any other device that can officially run iOS 6.x. Like any new Jailbreak release there is always a record breaking number of downloads and this is definitely the case with Evasi0n.
Pod2G, one of the members of the Evad3rs who developed the Evasi0n Jailbreak, tweeted that there was over 270,000 active users on Evasi0n.com leading up to the release. When Evasi0n finally went public there was over 100,000 downloads within the first 10 minutes. Considering that the average file size across all operating systems is about 10MB, that equates to about 1TB in 10 minutes… phenomenal to say the least.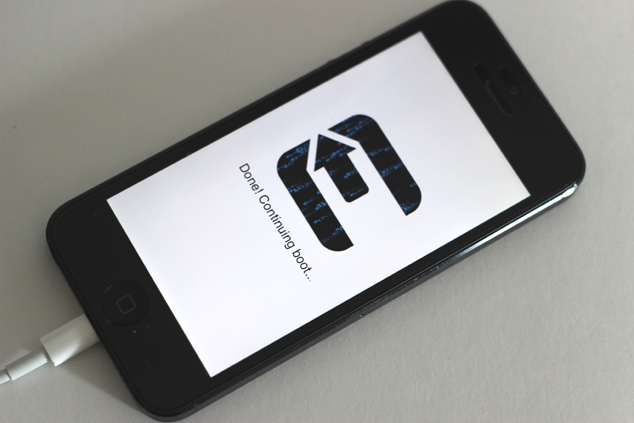 Considering the amount of people trying to access the website and download Evasi0n, if you receive an error you can thank the pure amount of people trying to do the same thing as you. Give it some a few hours however, and things will hopefully calm down. Make sure you are struggling however, to follow our official tutorial on Jailbreaking with Evasi0n, which includes numerous download mirrors.