As promised, the developer behind Dream Jailbreak posted the first of two videos demoing the contested jailbreak this evening, ready to be picked apart by stalwart regulars in the developer community and hack writers such as myself. The uploaded video is the first in a two-part series, in the first of which the Dream Jailbreak's mysterious developer explains the method behind the jailbreak. It involves visiting a website, using a computer program to set the iPhone into what looks like DFU mode, and then an installation from the computer.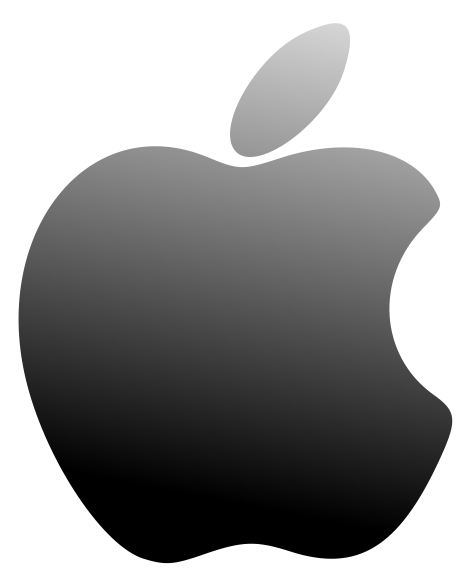 There are some oddities to the video, which OfficialDreamJB starts by peeling off the packaging screen protector off an iPhone 5. This is likely to show that the phone is fresh and untampered with, yet the phone has a web app bookmark for the dream jailbreak already installed. The truth is you can do anything to a phone while it still has the packaging screen protector on, if anything was even done of the phone to begin with. It doesn't prove anything.
Several developers, including Stefan Esser, iH8Sn0w, and MuscleNerd posted their immediate thoughts about the Dream Jailbreak video on Twitter. MuscleNerd pointed out that the progress bar and verbose boot screens are identical to the app he developed. iH8sn0w pointed out a discrepancy: "it jump starts from userland to Verbose iBoot without an initial apple logo." Esser points out that the jailbreak, which was claimed to be a userland jailbreak, wouldn't be capable of booting the kernel a verbose boot, since the kernel starts up before the userland. Since this is a fixed camera presentation and the phone mostly stays in one place, the camera is only on the phone, and never the developer's computer screen. It's possible that the onscreen video was edited in.
While the video looks very good to the untrained eye, the discrepancies pointed out by iH8Sn0w, Stefan Esser, and MuscleNerd effectively prove that the Dream Jailbreak is a hoax. If that's not enough for you, a user on the MacRumors forum by the name of Jessica Lares was able to dig up the EXIF data from a screenshot recently posted by Dream Jailbreak that reads "Software: Adobe ImageReady", which isn't a screenshot tool, but a utility for designing software interfaces. Everything about the Dream Jailbreak has been doctored.
I will wait around for the second video, where the developer will use Cydia on the iPhone 5, but I wouldn't hold my breath.
UPDATE #1: Video has been removed from YouTube.