Apple released the iOS 5.1.1 firmware not too long ago with minor bug fixes and improvements while taking HDR photos. As such, the developer of TinyUmbrella, @NotCom has recently tweeted he has updated TinyUmbrella to version 5.11.00b to support saving iOS 5.1.1 SHSH blobs.
If you updated your iOS device to the iOS 5.1.1 firmware then you will indeed want to take advantage of TinyUmbrella 5.11.00b and save your SHSH blobs while you still can. The importance of having saved SHSH blobs can be seen with the recent downgrading solution released by the iPhone Dev-Team that allowed A5 iOS devices to be downgraded from iOS 5.1.1/5.1 to iOS 5.0.1 for an Untethered Jailbreak. The only requirement for this downgrading solution was saved SHSH iOS 5.0.1 blobs, something that not everyone had done. So, the bottom line is make sure you save your SHSH blobs for each iOS version you update to.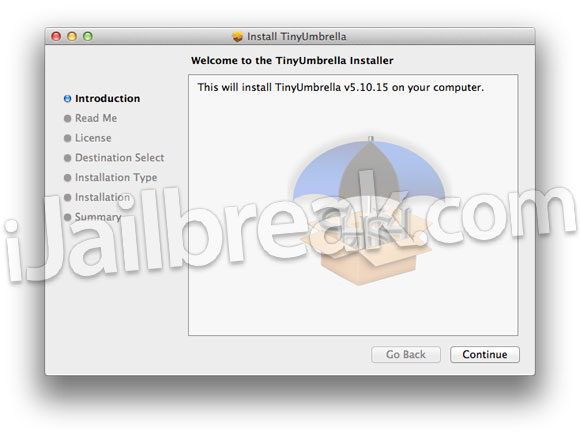 If you would like to download TinyUmbrella 5.11.00b then you can head on over to the iJailbreak Downloads Section or use one of the direct links shown below.
Download TinyUmbrella 5.11.00b (Windows)
Download TinyUmbrella 5.11.00b (Mac OS X)
For those with any further questions or thoughts turn your attention to the comments section below…