If you have a Jailbroken Apple TV 2G you will be pleased to know that the FireCore dev-team have released a major update for aTV Flash (black). This update brings aTV Flash (black) to beta 7 and comes with a number of great new features including music playback, Last.fm powered artist slideshows, cloud backups and more.
The biggest features that aTV Flash (black) beta 7 adds are as follows:
Music Playback:  A new music player has been built into Media Player, which allows you to stream most music file types from a Mac, PC or NAS drive without using iTunes. During playback, album art, track info, and artist images will automatically be downloaded from Last.fm. Artist images are used in slideshows that can be viewed while music is playing in the background. Support for folder playlists is also included. During playback you can navigate away from the current track, and a new 'Now Playing' option will appear in the main menu which allows you to quickly jump back into your playlist.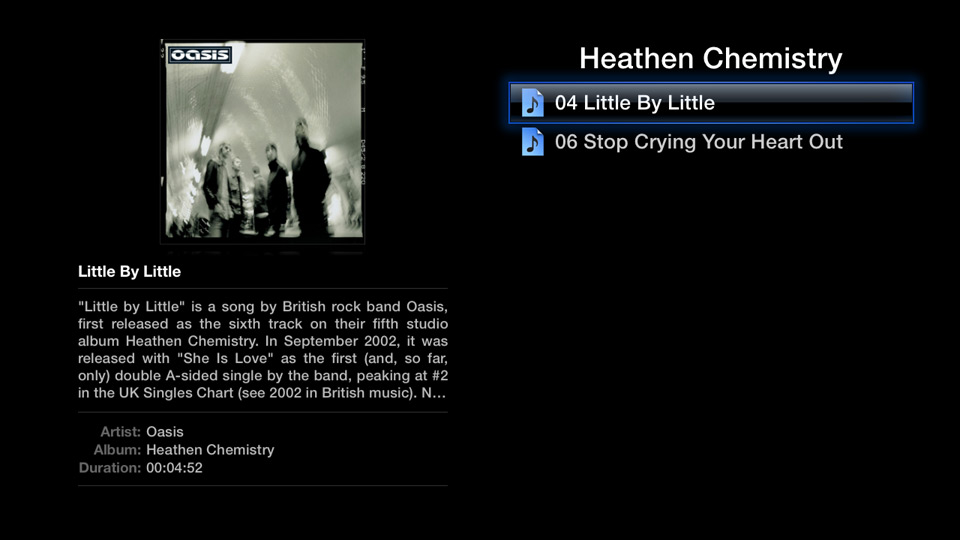 Cloud Backups: A new cloud backup feature has been integrated that provides a way to easily backup all your 3rd party (FireCore, XBMC, Plex, etc…) settings and data to the cloud. Once backed up, a list of your previously saved backups will be available allowing you to to easily restore one of them if needed. Backups are stored securely in the cloud and will remain linked to the AppleTV's serial number – this means they will always be available even if you update or restore your AppleTV.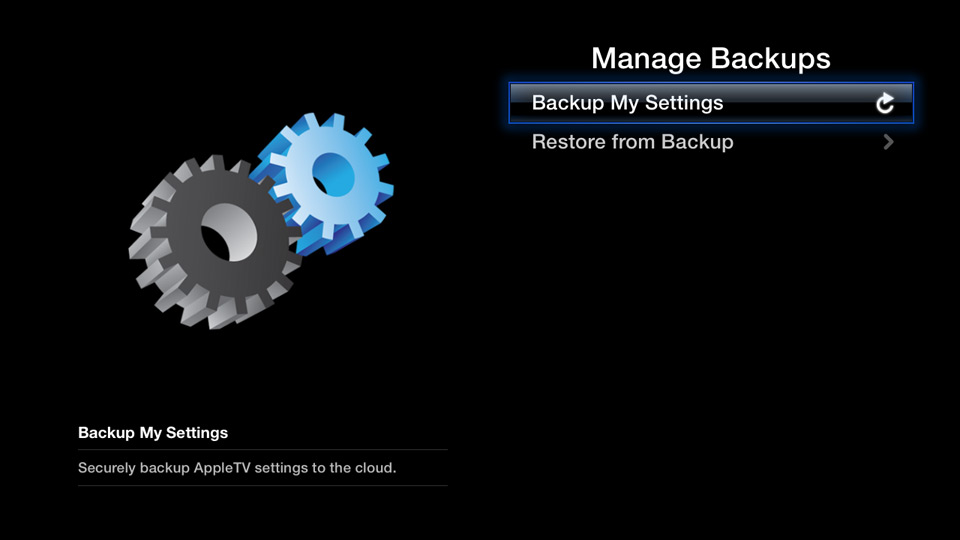 Metadata Views: The Media Player now features three distinct options for viewing different types of metadata. The the left (<<) and right (>>) buttons can be used to cycle through the views when browsing through your media.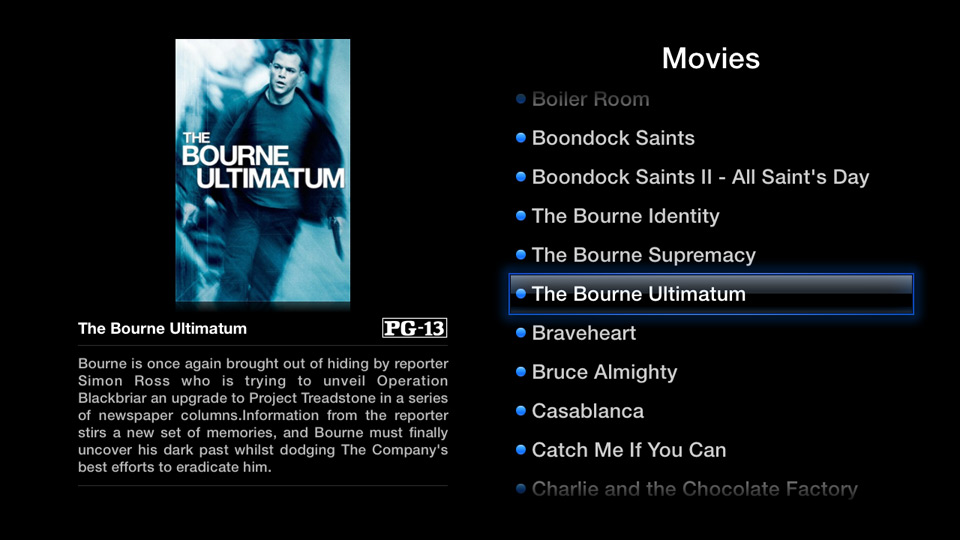 If you would like to take a look at the official changelog for aTV Flash (black) beta 7 you can find it on FireCore's website.
To download aTV Flash Beta 7 you will need to purchase it from the FireCore Dev-Team's website. If you are already running aTV Flash (black) you can install the new beta 7 through the Maintenance –> Manage Extras menu. Let us know what you think of aTV Flash (black) beta 7 in the comments section.