Despite the fact that not many people use Apple's Maps offering now that Google has released an official Maps app, this isn't stopping the fruit company from improving its Mapping technology. Today Apple has actually acquired a Toronto-based crowdsourced location data company, called Locationary. This deal includes both the team and product data.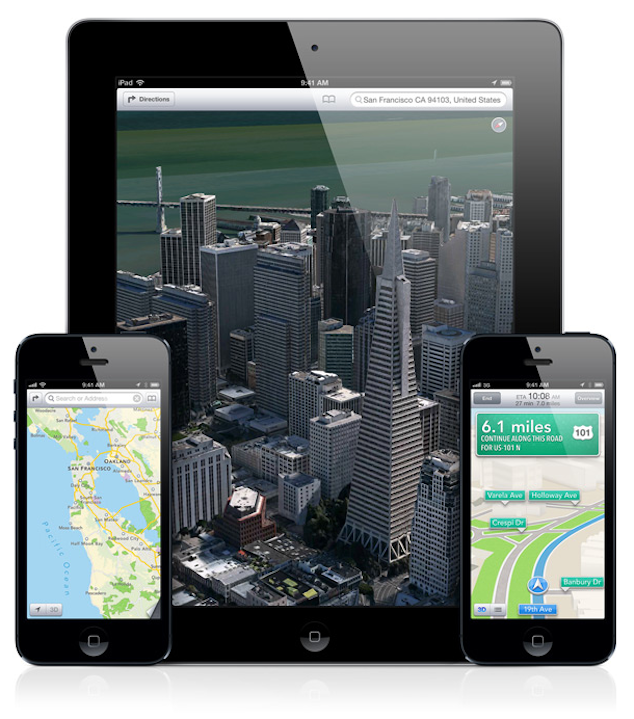 Considering Apple's Maps haven't been up to par when it comes to specific location data this acquisition will be used to better the platform overall. Although Apple didn't go into the specifics of the acquisition when question, a spokesperson stated "Apple buys smaller technology companies from time to time, and we generally do not discuss our purpose or plans."
TechCrunch probably does the best job at explaining what Locationary offers that you can read about in the quoted area below:
A platform to merge and clean up disparate information about companies' business profiles so that data can be consistent and accurate wherever that profile gets used (think: location+dictionary).
Apple's Maps has been constantly improving over the months and with this purchase we could see some major improvements in the near future.